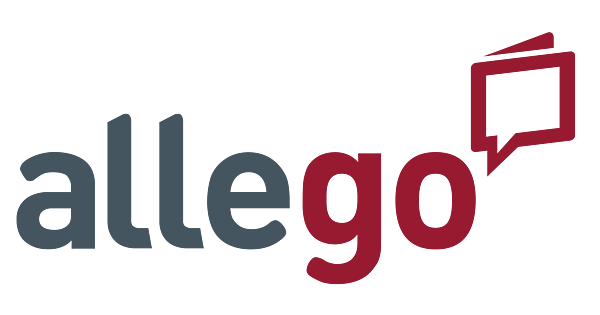 Allego announced new research on communications for employees adapting to a hybrid work environment, "The Asynchronous Advantage: How to Keep Hybrid Sales Teams on Track." The reports on the tools and processes required for hybrid teams to overcome the challenges of learning and collaborating in the post-pandemic new normal.
Allego surveyed hundreds of B2B leaders on the impact of asynchronous communication on their organizations. The survey evaluated the benefits of implementing relevant technology and processes to capture and share employee conversations. The findings revealed the influence of asynchronous communication on productivity levels in a virtual environment.
Key insights include:
74% of employees say that in the past six months, they've forgotten a great idea that would have made a positive impact
83% of leaders say they would be more effective if they had a record of previous employee conversations to offer guidance on current tasks
27% of leaders say they lose at least $250 million worth of institutional knowledge every year when an employee quits
Leaders predict companies could grow six times faster if they could document the knowledge locked in the minds of employees
78% of leaders say they're on "collaborative overload" and need more quiet time
77% of employees say they waste time in unnecessary meetings at least weekly
77% of leaders who were forced to work more asynchronously because of COVID say they prefer to work that way even when they return to the office
34% of leaders say they retain information better when they consume it asynchronously at their own pace
To view the full research report or to learn more about creating a virtual learning and selling framework for your organization, visit Allego.com.
Original Source: PR Newswire