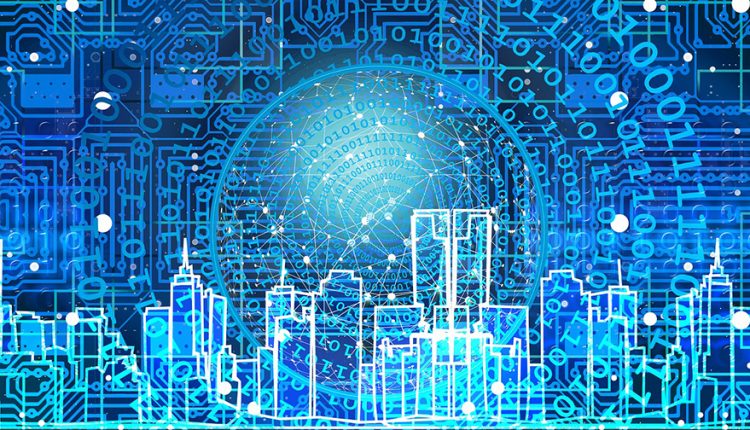 Digital transformation of the retail industry has been going on for years making it advance with AI in Retail Market. It has increased the speed, efficiency, and accuracy across every branch of the retail business through implementing AI in Retail.
The emergence of Artificial Intelligence (AI) in retail market ecosystem has brought in advanced data and predictive analytics systems that are helping companies in making data-driven business decisions. Most retail giants have realized the potential of exploiting new technologies like the Internet of things (IoT) and Artificial Intelligence (AI) for transforming their retail operations and customer experience.
Small players in this industry are yet to apply these technologies, as they are expensive. But giant online and offline stores like Lowes, Walgreens, Sephora, Taco Bell, Walmart, Amazon, Zola, etc., have started investing huge amounts in these technologies.
AllTheResearch, the global AI revenue will see massive growth from $5.3 billion in 2018 to an excess of $21.3 bn by 2027.
Some of the leading companies in the global Artificial Intelligence (AI) in Retail market
Lowes
Walgreens
Sephora
Taco Bell
Walmart
This report provides access to important data such as:
Market growth drivers
Restraints of market growth
Current & future market trends
Market structure
Market projections for the upcoming years
Globally, Artificial Intelligence in retail market is growing at a fast pace and so, by 2030, one-third of workers in the U.S. will need to switch occupations due to increased use of robotics and automation. The global spending on Artificial Intelligence is expected to reach $35.8 billion by 2020, a 44% increase over 2018. By 2022, spending on AI systems is expected to more than double, with a compound annual growth rate of 38% from 2018 to 2022.
The US will account for nearly two-thirds of all AI spending in 2019. Retail is leading the global spend on AI systems this year, with the category projected to invest $5.9 billion on solutions like automated customer service agents, shopping advisers, and product recommendation platforms.