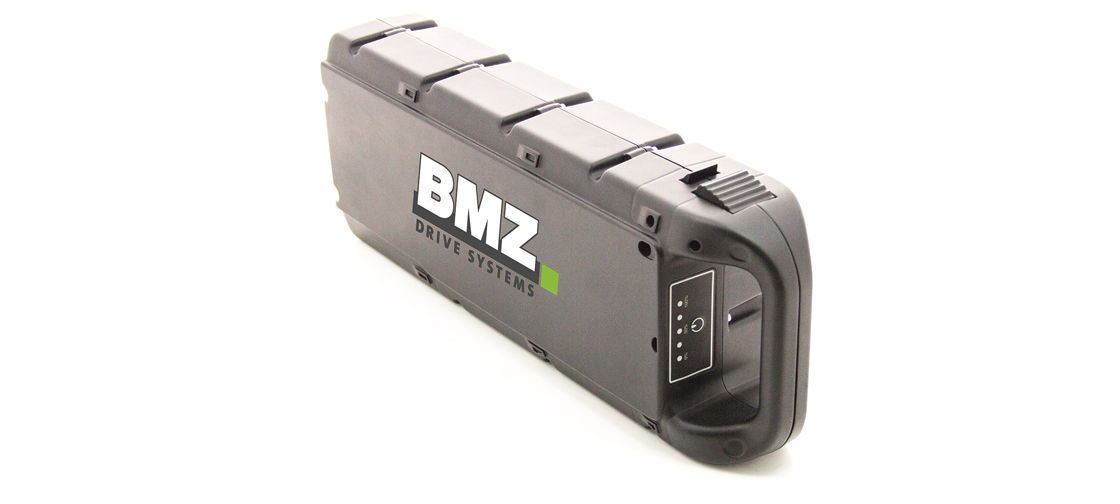 Credit: BMZ Group
BMZ Group presents battery designs at the China International Bicycle Fair
The green and low carbon lifestyle is becoming increasingly popular in China and is promoted by the Chinese government. One of the topics of this year's 28th China International Bicycle Fair is therefore the 'Green Lifestyle'.
In an open e-bike exhibition hall especially for this industry, the BMZ Group will enrich the 'let's go green' theme with its trendy battery designs for e-bikes. BMZ will be presenting the integral V9 battery, the cargo battery for cargo bikes and the range extender at its booth.
"To ensure competitiveness in the Chinese market, BMZ has established a team for rapid prototyping, the automotive quality standard TS16949, and the IP67 standard for use of cargo battery in outdoor activities that require water resistance," said Sven Bauer, CEO and Founder of BMZ Group.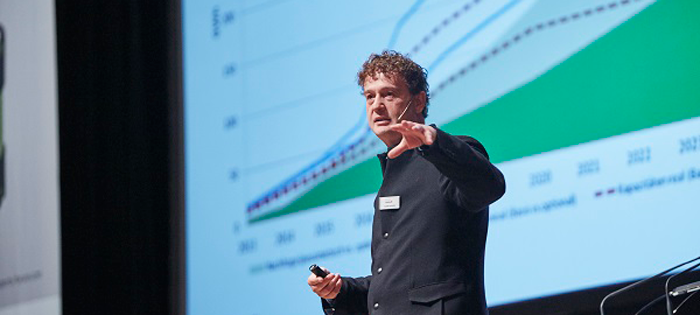 The exhibition area of China Bicycle will be increased by about 25% this year. The number of e-bike exhibitors is increasing to around 200 – in 2017 there were still 111. The number of visitors is estimated at 200,000 – in 2017 there were 160,000.
BMZ China on course for growth
BMZ China was founded in Shenzhen in 2006 and has been growing steadily ever since. In 2017 alone, sales increased by almost 70% compared with the previous year. By the middle of the year, around 1,000 employees will move into the new building of BMZ China.