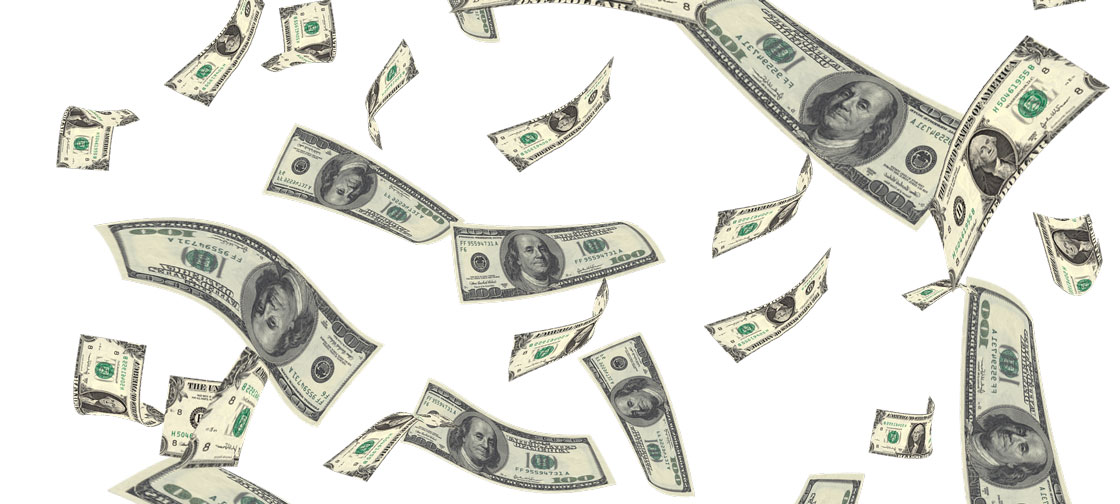 Chan Zuckerberg Initiative million-dollar investment in neuromedical research
The Chan Zuckerberg Initiative (CZI), the philanthropic endeavor led by Facebook's Mark Zuckerberg and his partner Priscilla Chan, announced the launch of its Neurodegeneration Challenge Network. This new network brings together experimental scientists from diverse biomedical research fields, as well as computational biologists and physicians, to understand the underlying causes of neurodegenerative disorders.
One of the selected scientific teams is from Belgium, led by prof. Patrik Verstreken (VIB-KU Leuven), alongside clinical expert prof. Wim Vandenberghe (UZ Leuven) and neuro-engineer Dr. Dries Braeken (imec).
"Neurodegenerative disorders, including Alzheimer's, Parkinson's, Huntington's disease, and ALS, are a class of diseases that affect millions of people worldwide," said CZI Science Program Officer, Katja Brose. "Meanwhile, the causes of most neurodegenerative diseases are only partly understood, and there are still no effective therapies to cure, prevent, or even treat most of these disorders."
The CZI Neurodegeneration Challenge Network now seeks to address these gaps by launching a collaborative network to focus on neurodegenerative diseases as a broad class of disorders, with shared features and potentially shared solutions. The Belgian team plans to create a new chip to study the mechanisms of Parkinson's disease.
"We will produce mature human neuronal microcircuits that are relevant to Parkinson's disease on a multi-electrode array chip," explained Braeken. "This chip will be used to measure electrophysiological changes between neuronal circuits of cells obtained from healthy people and from an extensive collection of Parkinson's patients." The 2D chip is a first step to develop a 3D human-relevant model for brain function and disease.
Verstreken stressed the relevance of this resource: "The goal is to 'print' tiny portions of the human brain on a unique chip, giving researchers access to human brain tissue, from both patients and healthy individuals. We can use this technology not only to track disease progression, but also to screen for strategies to correct the problems."
According to Vandenberghe, the potential benefits expand far beyond the field of Parkinson's: "While we will develop this chip using tissue from Parkinson's patients, the same technology can be used to create better models for Huntington's disease, or any other neurodegenerative disease for that matter."
The foundation selected nine project teams from a very competitive international call. Each team will receive $1.05m. Next to the Belgian consortium, only one other non-US team was selected.
"Despite tremendous investment and progress in understanding neurodegenerative diseases, there remains a surprising amount of very basic information about their biology that we don't know," concludes Brose. "By supporting these nine interdisciplinary collaborations and generating shared tools, resources and platforms, we hope to inspire a new approach to tackling neurodegenerative disease — one that leverages the combined power of basic science and technology to accelerate progress towards clinical goals."