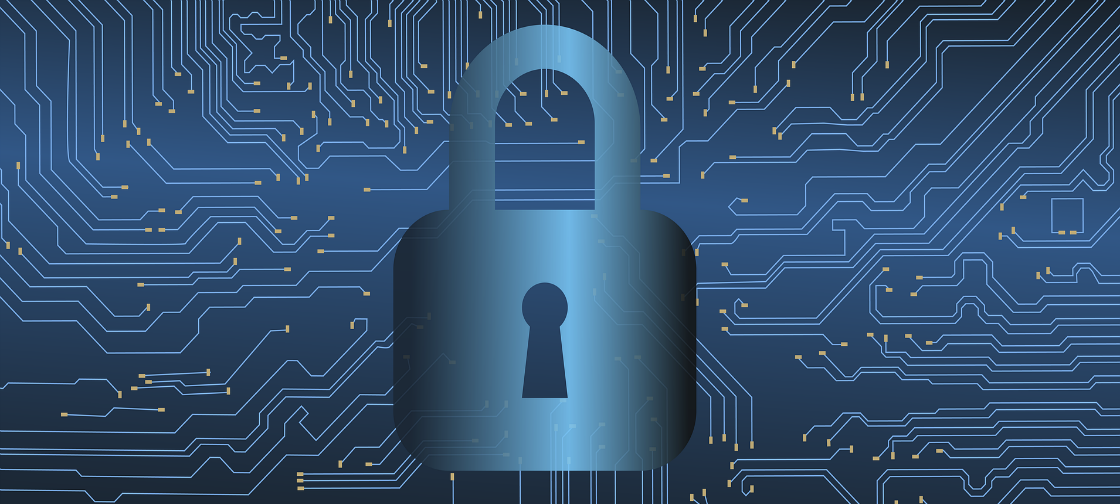 Frost & Sullivan's recent analysis, US DoD Cybersecurity Market, Forecast to 2023, reveals that intense attacks from adversaries and non-state actors are compelling Department of Defense (DoD) cybersecurity spend for commercial off-the-shelf (COTS)-based cybersecurity tools and systems and the development of quantum computing and artificial intelligence technologies.
Defense cybersecurity industry consolidation is expected to increase with firms emphasizing the acquisition of dual-use commercial technologies. Frost & Sullivan forecasts the market to reach $4.30bn by 2023, growing at a compound annual growth rate (CAGR) of 2.3%.
"Persistent attacks on DoD networks make cybersecurity integration and new technology development necessary. There will be an increasing need for firms that can provide state-of-the-art cybersecurity services," said Brad Curran, Industry Principal, Defense at Frost & Sullivan.
"Maintaining network resiliency by assuring that people with the most advanced cybersecurity skills are available as well as ensuring robust cybersecurity and attack information coordination is a top priority for the DoD."
Curran expects future cybersecurity developments to focus on the ability to integrate cybersecurity, offensive cyber tools, and distributed live training into operational planning; the continuous improvement of cyber protection of weapons; and traditional frequency spectrum-based communications, electronic warfare, and geospatial intelligence operations merging with network attack tools.
Six findings creating growth opportunities in the market:
1. The 2019 DoD budget request for cybersecurity technologies totals several billion dollars;
2. Cybersecurity focus areas are Air Force and Navy/Marines cyberspace activities funded under Operations & Maintenance (O&M);
3. The Air Force has the largest share of funding with the most programs;
4. Services was the largest category for contracts in 2017;
5. O&M is the largest spending category for 2019; and
6. Defense requiring services and personnel that leverage commercial technology to streamline research and development and accelerate integration.
"Despite significant opportunities, the shortage of trained personnel hinders operational effectiveness, long-term planning, and program continuity," noted Curran. "Current spending on weapons systems security will soon be complete, leading to incremental upgrades and maintenance rather than new system purchases."