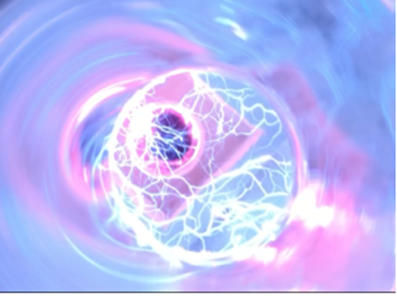 Faraday Institution Sets Future Research Priorities
Today, the Faraday Institution awarded 16 small, fast-paced, focused projects in areas not covered within its existing battery research portfolio. The projects address anodes, electrolytes, cathodes, next-generation technologies, applications and data management, and flow batteries, aiming to deliver transformative results that may lead to the second stage of collaborative research beyond the initial exploratory work.
Faraday also welcomed four new universities, Durham, York, Loughborough, and Queen Mary University London, to the Faraday Institution community, bringing the total to 27, 14 of which are involved with the seed projects. The funding round was highly competitive; it was oversubscribed by four times.
You can access descriptions of the new projects on the Faraday Institution website.
Launched four years ago, the Faraday Institution has convened a research community of 500 researchers across 27 universities and more than 50 industry partners to work on game-changing energy storage technologies that will transform the UK energy landscape from transportation to grid. For more information on the Faraday Institution, visit www.faraday.ac.uk and follow @FaradayInst on Twitter or LinkedIn.