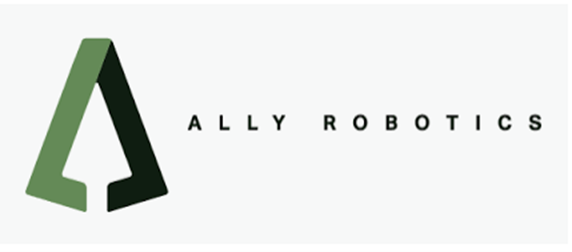 Smark and affordable robot manufacturer Ally Robotics launched a new campaign to raise up to $8.5 million in seed capital via equity crowdfunding site WAX. Restaurant automation leader Miso Robotics is currently backing Ally, even going so far as to sign a statement of intent to become Ally's first partner and purchase robotic arms for its Flippy 2 product line, representing a potential revenue of $30 million.
The challenge is that most robots are too expensive and deployed for only the most difficult tasks that require heavy lifting or minute precision. Ally Robotics is developing cost-effective and easy-to-use robotic arms to fill a massive market need in the restaurant and hospitality industry and plans to expand to agriculture, construction, and manufacturing. Unique hardware and no-code software technology will also enable sensing control, so the robotic arm understands the world around it.
Ally is poised to be a competitive solution among collaborative robotics and service robotics companies – a projected $114 billion combined market by 2027 – and, for Miso specifically, its affordable pricing and smart software will lower the cost of the robotic arm used in Flippy units by 30%.