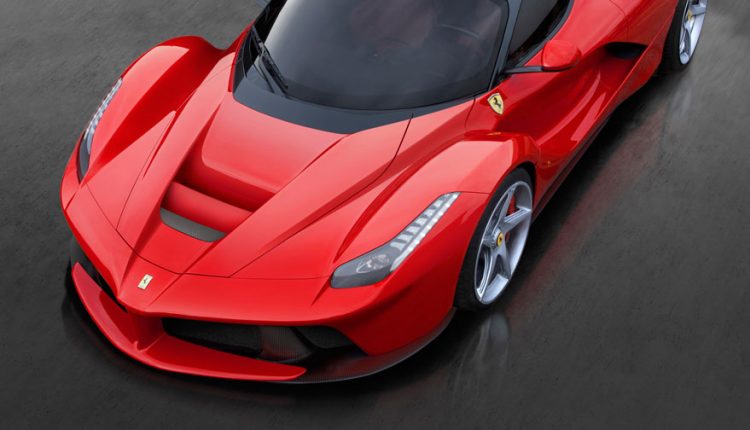 Credit: Ferrari / WIRED
Inside the Ferrari factory you will find the ultimate IIoT
WIRED were invited to see inside Ferrari's factory in Maranello, Italy by Ferrari and the Design Museum in London. Inside, they were able to see how Ferrari builds its iconic cars such as the 488 GTB and LaFerrari using a combination of human and machining skills.
Ferrari Under the Skin is a major new exhibition at the Design Musuem in London opening today and running until April 15, 2018 featuring £140m of Ferarris.
Inside the car factory tour, Ferrari utilize multiple IIoT (Industrial Internet of Things) technologies – from 3D printing, robot assembly lines to autonomous vehicles.
The mixture of traditional handmade techniques with IIoT solutions arguably counters fears that machines will replace humans in factories, as the textile department of Ferrari, the style department, appears to heavily utilize human skills over machines.