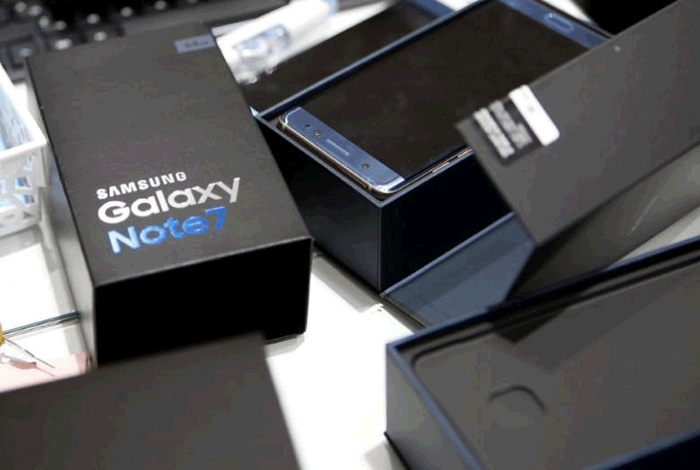 Galaxy Note 7 probe results due this month
Samsung Electronics will announce this month the results of an investigation into what caused some of its Galaxy Note 7 smartphones to catch fire, the JoongAng Ilbo newspaper reported on Monday citing unnamed sources.
The South Korean firm said in October it was examining all aspects of the phone, suggesting there may be a combination of factors that contributed to one of the costliest product safety failures in tech history.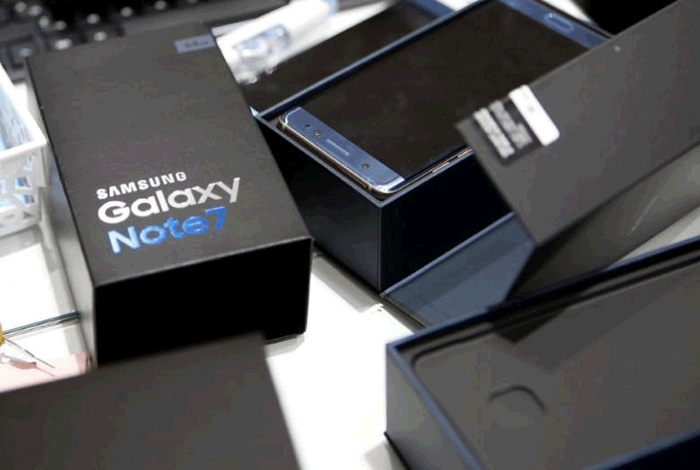 The world's top smartphone maker warned of a $5.1bn hit to its operating profit over three quarters following its decision to permanently halt Galaxy Note 7 sales in October.
More information: Reuters