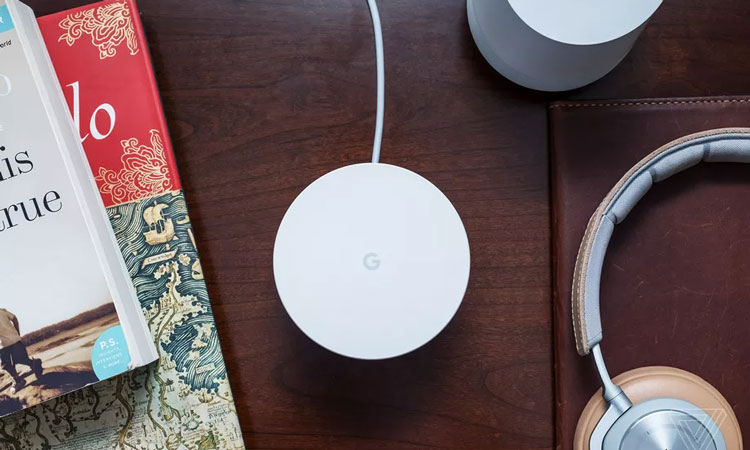 Google has announced the release of Google WiFi in the UK, to be released in April costing £129.
Google WiFi can replace your single router with multiple 'points', giving you a new home WiFi experience.
Coverage throughout your home.
Because WiFi points connect seamlessly to each other, you can add as many as you need (wherever you want in your house) without affecting your WiFi speed.
WiFi where you need it
Each WiFi point acts as a router, producing a high-fidelity signal to enhance your device connection.
One network for all your devices
Google WiFi uses "mesh" technology to create a single WiFi network, so you stay connected as you move from room to room.