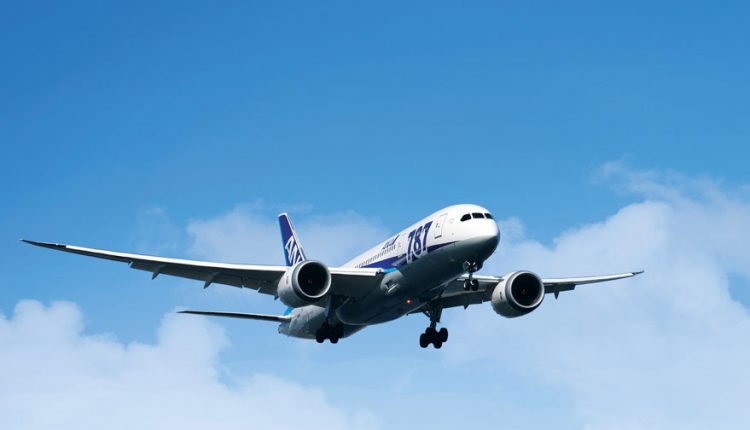 Credit: New River
Master Fluid Solutions confirms aerospace solution approved by Boeing
Master Fluid Solutions, the global manufacturer of TRIM cutting and grinding fluids, ushers in 2018 with confirmation that its TRIM MicroSol 590XT has now been approved by Boeing for use in multiple application areas.
The company is world renowned for providing the aerospace industry with solutions for its demanding high-tech alloy cutting and grinding needs. Indeed, Master Fluid Solutions already has more than 70 approvals from leading North American and European aerospace manufacturers to its name. But, the scope of this latest approval makes it a significant and prized achievement.
This latest TRIM semi-synthetic, micro-emulsion was specifically developed to meet the needs of aerospace manufacturers and subcontractors serving this sector. It improves on the performance of previous fluid generations with unmatched lubricity and sump life for substantial time and material savings.
This Boeing-approved product is also formulated with the most environmentally safe ingredients. As well as being free from secondary amines, it contains no chlorinated or sulphurized extreme pressure additives, formaldehyde releasers, phenols or boron.
Excellent foam control and low carry-off makes TRIM MicroSol 590XT ideal for high pressure, volume applications. And as it provides the optimum combination of cooling and lubricity this fluid is ideally suited to machining titanium, 6,000 and 7,000 series aluminum aerostructure parts as well as typical aero engine materials such as stainless steel and Inconel.