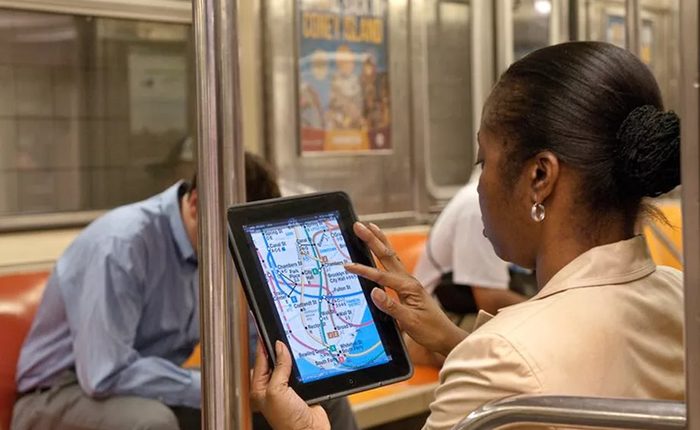 NYC subway stations to have WiFi and cellular service
The largest underground mass transit system in the US is now fully wired. New York City's Metropolitan Transportation Authority and Transit Wireless have completed upgrades to the city's subway system, allowing commuters to make calls from all of New York City's Subway stations as of tomorrow.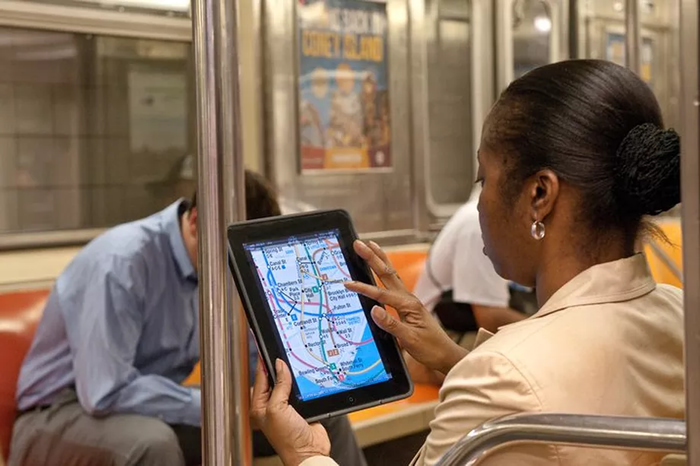 The final station, Clark Street on the 2/3 line in Brooklyn, will go live January 9th, although four stations currently or imminently being renovated (South Ferry, Prospect Ave, 53rd St., and Bay Ridge) will have their systems activated once planned renovations is complete.
"This will better connect New Yorkers who are on-the-go," New York Governor Andrew Cuomo said last week, "and build on our vision to reimagine the country's busiest transportation network for the future."
The project is part of a $300m, 27-year partnership between the MTA and Transit Wireless, which includes a dedicated 4.9GHz public safety broadband network, as well as Help Point Intercoms that can connect passengers to 911. Work on the project began in 2011, while New York Governor Andrew Cuomo announced plans to bring WiFi to the entire system last January — a year ahead of schedule.
More information: The Verge