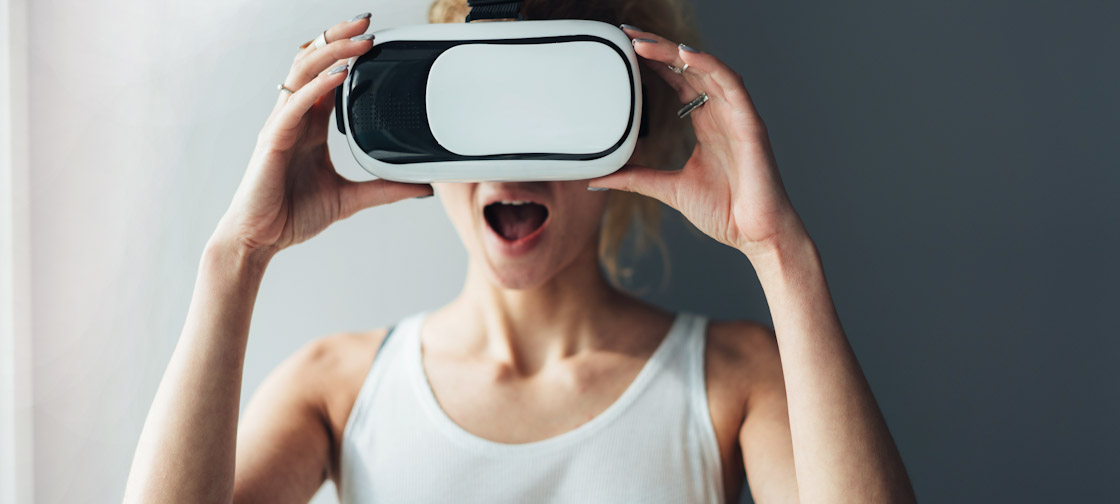 Notch, the real time graphics and video effects tool for interactive motion graphics, VR and live visuals, has launched Notch Builder Base and introduced a subscription model for the Builder product range. Notch's software is used in concerts from U2 to Beyoncé, in installations for Adobe, Intel and IBM and stage shows on Broadway and across the globe.
Unlimited creativity and content creation
Builder Base brings collaboration and real time content creation to even more freelancers and design studios It is a brand-new package that gives artists the power to build their projects in real time with unlimited export to video/360 as well as full VR creation capabilities, premium support and full project management.
The latest development comes after Notch recently launched VR technology to enable real-time creation of VR experiences without the need for coders and developers.
Introducing flexible subscriptions
In conjunction with launching BuilderBase, Notch has updated its subscription models to enable monthly, rather than annual, payments. The change to Notch's business model has been developed due to a demand from Notch's user base. The flexible subscriptions allow a user to upgrade or downgrade their service from month to month so that they have the right tools, but only when they need them. Notch has also launched a subscription management tool for studio and purchasing managers. Builder Base is priced at £99 per month.
Matt Swoboda, founder of Notch, explained: "From the outset we've been committed to making Notch more accessible and applicable year-on-year. Today's announcement is yet another milestone on that journey and we're delighted that the successes of the last years are fuelling Notch to equip more users and power more applications with real-time creation. Users now have no constraints on creativity or content creation."
Luke Malcolm, director at Notch, added: "The last year has seen huge growth in demand for skilled Notch creators, but also in the depth and skills of the user base as a whole. The Notch user base has turned into a thriving community of talented individuals and studios and today's release of Notch Builder Base and the updated subscriptions are designed specifically to meet their needs."