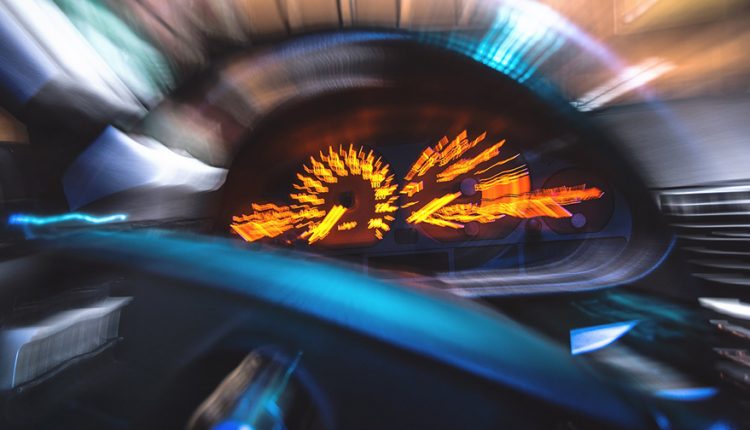 Road-Ready Deep Learning Perception at CES 2020
When the biggest stakeholders in the automotive and technology worlds converged in Las Vegas at CES 2020, Autonomous Vehicle technology was front and center. One noteworthy collaboration at CES 2020 was between StradVision, an innovator in deep learning-based autonomous vehicle vision processing, and Green Hills Software.
In a joint technology demonstration, StradVision's SVNet software leveraged the separation and resource protection architecture of the Green Hills INTEGRITY real-time operating system to safely and reliably execute its deep learning-based embedded perception algorithms.
The CES demonstration showcased the collaboration between the two software companies on systems for Autonomous Vehicles currently in development, including a front-camera project with a leading global OEM and Tier 1 supplier for vehicles on the road in late 2020.
"With autonomous vehicles comes a tremendous responsibility to offer software that is safe and reliable," said Green Hills Software's Vice President of Advanced Products, Tim Reed. "The combination of INTEGRITY with StradVision's SVNet embedded perception algorithm will allow drivers of autonomous vehicles to feel confident in the performance and safety of their autonomous vehicle in real-world scenarios."
StradVision CEO Junhwan Kim said partnerships like the one with Green Hills are critical, as collaboration is an essential component of getting autonomous vehicles to the mass market.
"As StradVision deploys its SVNet software to millions of autonomous vehicles around the world in the years to come, collaboration with other leaders in this growing space will be essential," Kim added. "Partnerships with respected and proven brands in the AV sector like Green Hills will play major role in giving drivers the peace of mind they demand."
To achieve the highest levels of safety and security, Green Hill Software's INTEGRITY real-time operating system was designed so embedded developers could ensure their critical applications are protected from malfunctions and malicious code and have access to the necessary CPU and memory resources to successfully run in a reliable and deterministic manner.
For over 20 years, INTEGRITY has controlled the most critical of applications across the spectrum of embedded systems – from aircraft flight computers, to surgical devices, to automated driving functions. As such, it has achieved the highest levels of automotive safety certification, ISO 26262 ASIL D.
The Renesas Electronics was an important partner in the CES demonstration because the automotive-grade R-Car V3H System-on-Chip provided hardware platform and acceleration units, utilized by INTEGRITY and StradVision's SVNet software.