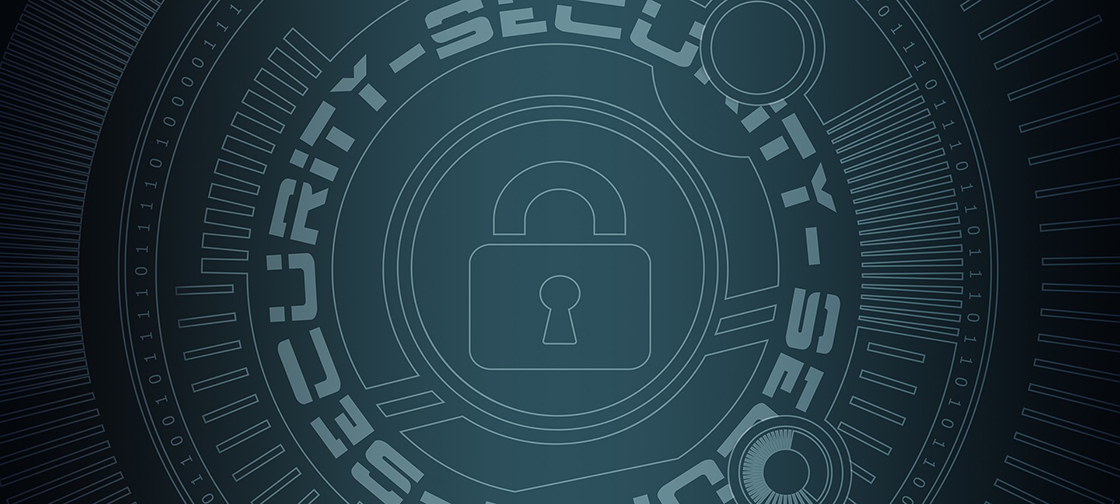 Infradata and BroadForward have been selected by Telenet to implement a converged signaling firewall solution. The firewall will provide Telenet Group an additional layer of security for both SS7 and Diameter networks to detect and prevent attacks such as subscriber ID theft, content theft and identify fake subscriber profiles.
Telenet specializes in the supply of broadband internet, fixed and mobile telephony services and cable television over a powerful HFC (hybrid fiber-coax) network to 4.9 million service subscribers. The acquisition of mobile operator Base enables Telenet to benefit from considerable operating synergies between their fixed and mobile network assets. International TV and broadband company, Liberty Global, owns a 57.8% stake in Telenet.
Infradata is a preferred BroadForward Partner with the distinction of multiple certified engineers on staff. Infradata engineers are recognized by BroadForward as technical experts and advocates of BroadForward solutions, which includes 5G ready products for routing, interworking, security and number portability. Infradata is selected by Telenet based on their technical know-how and hands-on experience to design, implement and support BroadForward based solutions.
The BroadForward firewall solution is the first single-engine software solution designed to provide protection across 2G, 3G and 4G signaling protocols and will later include support for 5G (HTTP/2). The BroadForward solution enables security measures across network protocols. It includes message screening and filtering for SCCP, TCAP, INAP and MAP messages according to the relevant GSMA FS.11 (SS7) specifications, as well as support for FS.19 (Diameter) enabling security measures such as anti-spoofing and Diameter peer authentication.
Luk Bruynseels, VP Mobile Technology at Telenet, said: "There are a lot of security products designed for a specific technology. Because networks today are highly integrated, operators should consider a threat to one domain as a threat to all domains. In a converged network such as ours, the traditional approach to secure signaling per access network and protocol doesn't suffice. This is where the BroadForward converged firewall solution excels, allowing us to detect attacks across networks and provide the tools to immediately act."
Infradata Managing Director, Nico van Buitenen, added: "The converged Firewall solution provides Telenet with a gradual path to a converged security architecture across Diameter, SS7 and later HTTP/2 – required for 5G signaling operations. Telenet now has a highly flexible central firewall function that works across legacy, current and future networks."