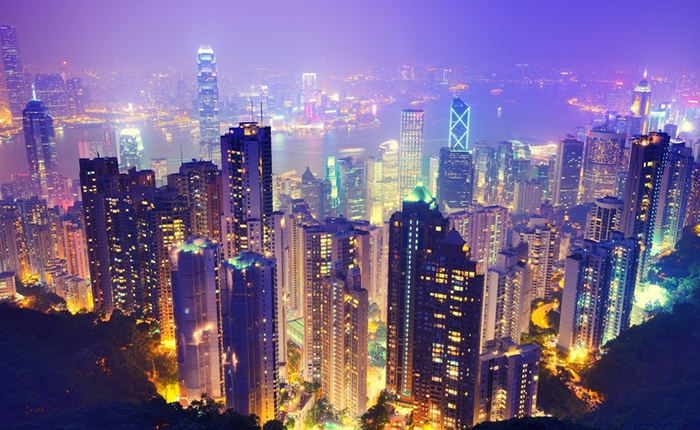 Smart Cities application demonstrations at Smart Cities Summit
scriptr.io, an IoT (Internet of Things) application development platform company, announced that it will have a significant presence with live partner demonstrations at the upcoming Smart Cities Summit in Boston, December 6th-7th, 2016.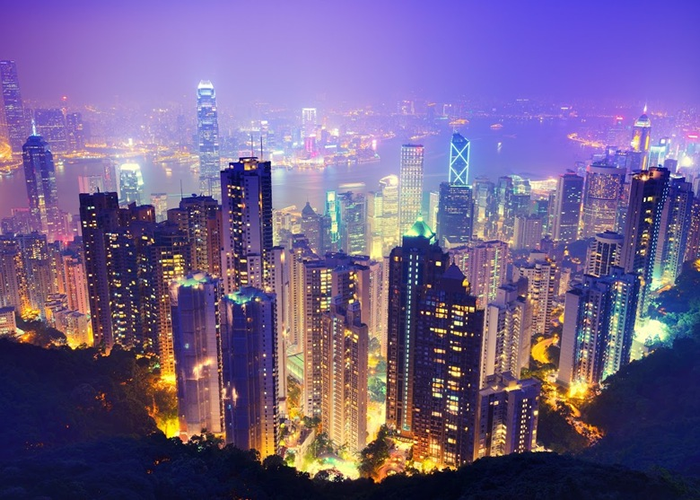 What: scriptr.io to exhibit as a Silver Sponsor at Smart Cities Summit 2016
When: December 6th-7th, 2016, with panel event December 7th at 2:40pm
Where: Courtyard Boston Downtown, Boston, MA
For: Smart Cities Summit 2016 Attendees, Media and Industry Analysts interested in Smart City and IoT integration and application development
Speaking: Sandra Richter, the CEO and Co-Founder of Soofa, a Scriptr.io partner, will be featured on a panel December 7th at 2:40pm. Join her to discuss 'Looking Outward, How Big Data Can Re-Invent the Consumer and Enterprise Experience with IoT'.
Highlight: See live demonstrations with scriptr.io partners Soofa and MultiTech of elegant interoperable APIs and apps for smart cities, bringing new IoT applications to market in a matter of minutes. Demos include the Soofa Sign, a solar-powered e-ink sign for smart parks and bus stops, which is powered by scriptr.io.
Soofa signs are live around the city of Boston and in Cambridge, offering an interactive real-time billboard experience. scriptr.io will also be using MultiTech's IoT gateway in combination with LoRa technology, MultiConnect mDots to demonstrate a smart urban agriculture sensor solution which will change the way we see smart farming.