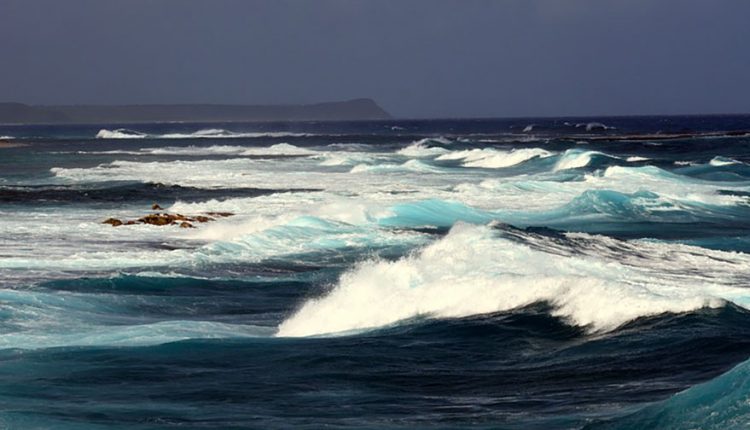 South Atlantic Cable System ready for service
It has been announced by Angola Cables S.A. and NEC Corporation, that the construction of the world's first submarine cable system across the South Atlantic has been completed and is now ready for commercial service. The South Atlantic Cable System (SACS) will connect Angola and Brazil, directly linking the African continent to Latin America across the South Atlantic for the first time.
This will enable high speed and large capacity international data transmissions, spurring trade and economic growth in both regions.
In order to meet the growing demand from broadband, mobile, broadcasting and enterprise traffic crossing the South Atlantic, SACS will feature the latest high quality four fiber-pair cable and optical transmission technologies with an initial design capacity of 40Tb/s (100Gb/s x 100 wavelengths x four fiber-pairs).
The SACS cable system will land at Sangano cable landing station in Angola, near the capital city of Luanda, and will provide onward connectivity to the Angonap data center. In Brazil, SACS will land directly in a newly constructed data center, which was built together with SACS and for another cable system connecting Brazil to the US.
SACS is 100% owned by Angola Cables. The data center in Fortaleza is majority-owned by Angola Cables, along with local investors.
Angola Cables operates SACS and both the Fortaleza data center and Angonap. This way, Angola Cables will connect Angola and Africa directly to Brazil and the US through SACS and the other cable, adding to today's existing connectivity from Africa to the US through Europe.
SACS was partially funded by the Japan Bank for International Cooperation (JBIC) through a loan agreement in buyer's credit with Banco de Desenvolvimento de Angola (BDA), the state-owned development bank of Angola. The loan was co-financed with Sumitomo Mitsui Banking Corporation (SMBC) with Nippon Export and Investment Insurance (NEXI) providing insurance for the portion financed by SMBC.
Antonio Nunes, Chief Executive Officer of Angola Cables, stated: "Our ambition is to transport South American and Asian data packets via our African hub using SACS, and together with Monet and the WACS, provide a more efficient direct connectivity option between North, Central and South America onto Africa, Europe and Asia. By developing and connecting ecosystems that allow for local IP traffic to be exchanged locally and regionally, the efficiency of networks that are serving the Southern Hemisphere can be vastly improved.
"As these developments progress they will have considerable impact for the future growth and configuration of the global internet. Furthermore, Angola Cables' relationship with Ocean Specialists, Inc. (OSI) is quite strategic; we have collaborated since 2011 on our plan to become a global provider of high-quality network services. Together with our commercial and development team, OSI has helped transform the initial confirmation of commercial viability to drive the day-to- day project management, network planning and implementation of this direct connection between Africa and the Americas."
Toru Kawauchi, General Manager at NEC's Submarine Network Division, added: "NEC is honored to have been selected as a partner for SACS, the world's first optical submarine cable system crossing the South Atlantic, directly connecting two Portuguese speaking nations of Angola and Brazil. Yesterday, all communication between the two continents had to go up north and cross the North Atlantic. From today, this new cable will bring information at the speed of light, improving the connectivity between the two nations and two continents. I would like to extend my congratulations for the successful completion of SACS and wish to continue building on our relationship with Angola Cables."