There's a vintage Apple iPhone 6 prototype auctioning on eBay
As this is being written, bids are currently up to $50,000, which is definitely way more than you'd pay at your local retailer for an iPhone 6.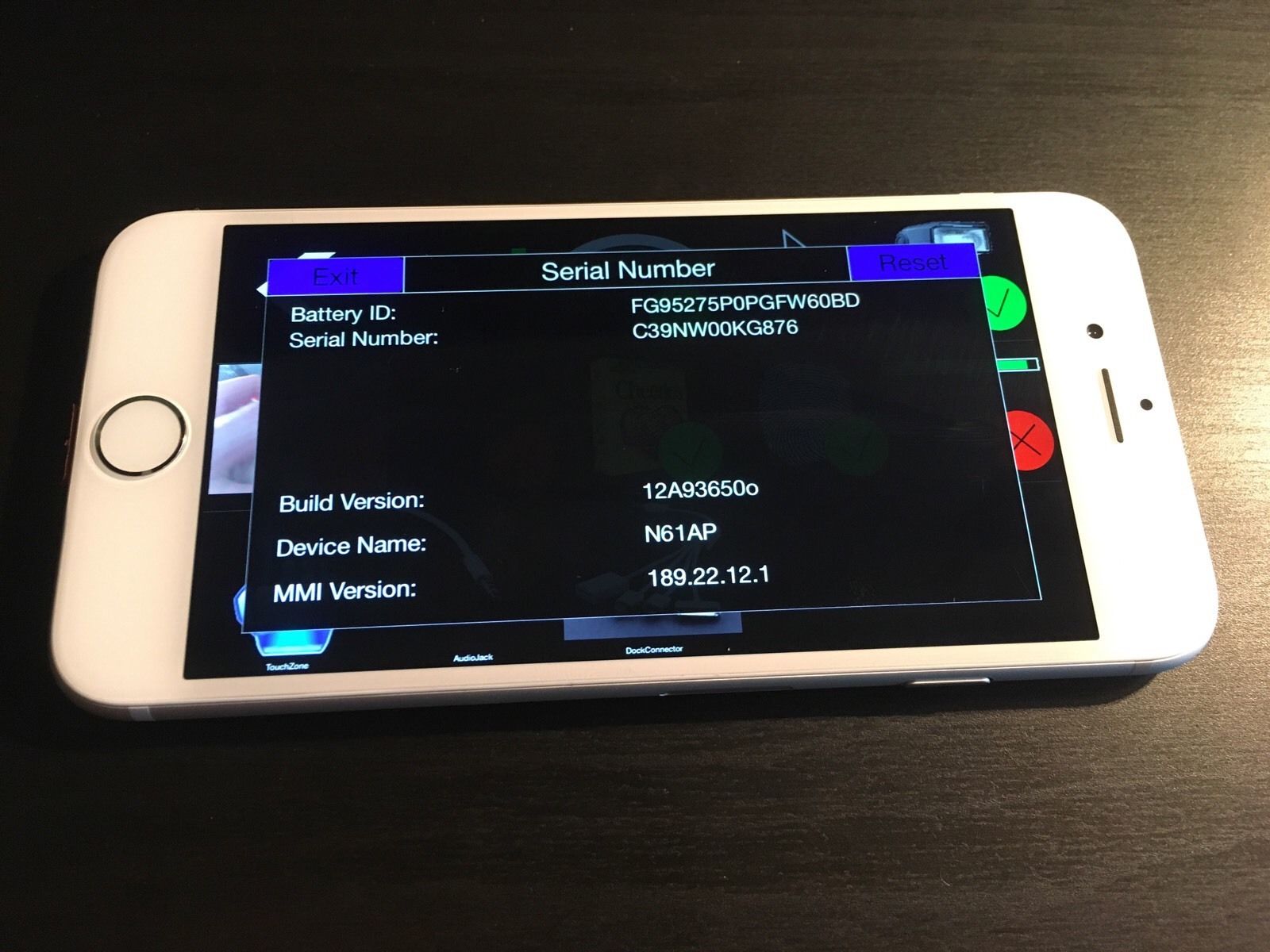 According to eBay seller niftynina, the phone was purchased from a friend, though, technically, Apple does not let its prototypes leave the confines of its headquarters.
"From what I know it runs a debugging OS called SwitchBoard and features a red lightning dock port with a serial number of C39NW00KG876," niftynina writes in the product's description.
Switchboard functions as an internal App Store for Apple employees. The icon looks similar to the App Store's but has an "S" instead of an "A" and is green instead of blue. Inside there are a variety of applications, which can be used for retail store use, service centers, or corporate employees.
Whether or not the phone is a hoax, or if it will be forced to be removed from the site is still a mystery, but if you'd like to make a bid, you can do so here.
Or just peruse these images of this supposed "vintage prototype."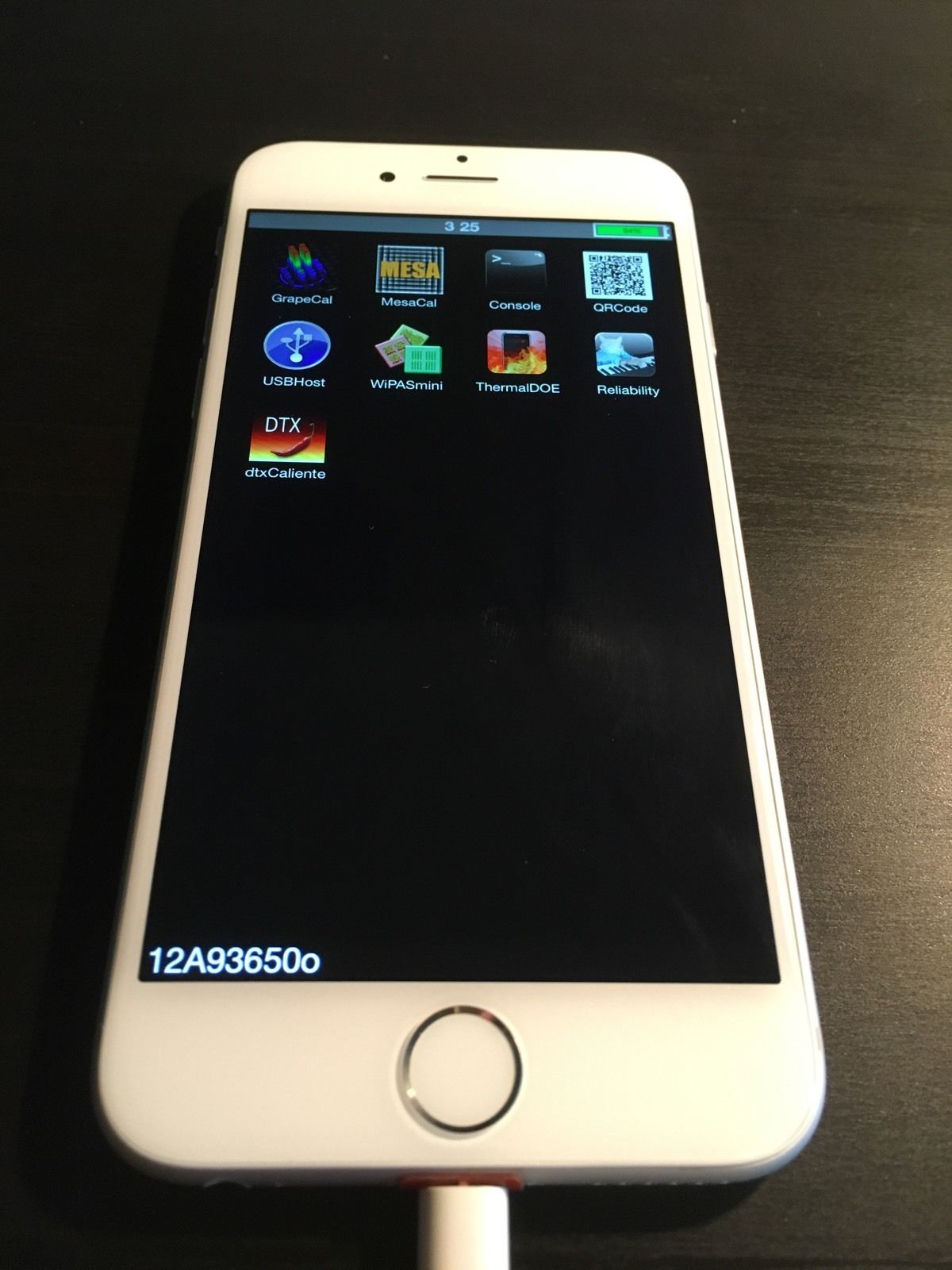 (Images via eBay)