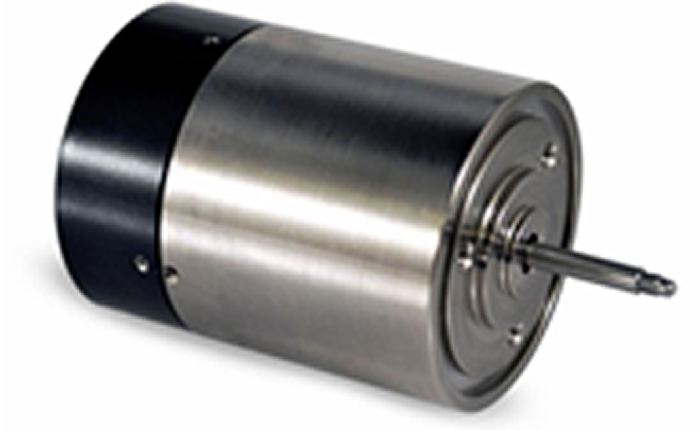 Voice coil actuator prevents friction to ensure accurate results
Inconsistent motion caused by excessive friction is simply not an option for some applications. BEI Kimco has developed a Linear Voice Coil Actuator (VCA) that provides extremely low hysteresis/low friction with precise and consistent bi-directional position control.
Initially designed to meet the exacting requirements of an anesthesia machine, the LAH15-19-000A VCA will serve well for many other applications where low friction and high force accuracy are needed.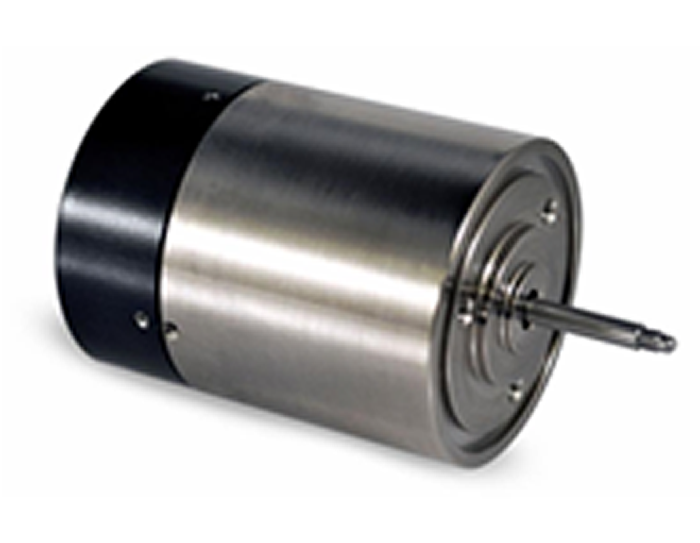 Key to the VCA's low-friction design is a patent-pending symmetrical flex circuit that prevents friction caused by movement to ensure consistent, reliable results. A solid brass ball cage with captured steel balls further reduces friction. These design features combine to deliver an operating performance with a hysteresis of just 10mN compared to similar style actuators that deliver as much as 50-200mN. BEI Kimco's low-friction design can also be incorporated into the company's standard and custom VCAs.
Other outstanding performance attributes of the LAH15-19-000A VCA include a peak force of 4.7N, a total stroke of 7.4mm and a compact size of just 38×48.3mm.
"Friction is typically the culprit when there is an unacceptable level of hysteresis," says Jim McNamara, BEI Kimco Senior Applications Engineer. "This product development underwent a great deal of material and component testing to achieve the results we now have. Certain bushings and coating types work better than others for minimizing friction. By understanding all the variables that affect friction and incorporating that knowledge into the product design, we were able to achieve a VCA with extremely low friction and thereby extremely low hysteresis."
Whitepapers available:
BEI Kimco VCA whitepaper