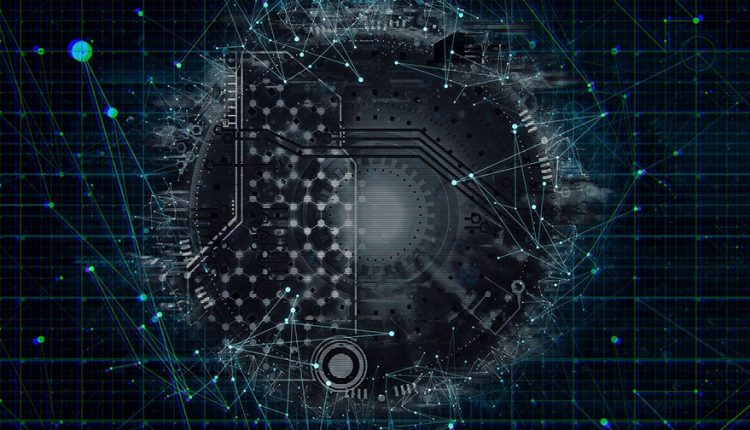 Wi-SUN Alliance, a global ecosystem of member companies driving the proliferation of interoperable wireless solutions for use in smart cities and other IoT applications, has announced strong growth in its membership of product vendors, service providers, utilities, municipalities, local authorities and government organisations.
With 300 member companies in 46 countries, up more than 20% in the last 12 months, Wi-SUN is seeing growing interest from organisations across Europe, Middle East and Africa, as well as new members from the Americas, APAC, South Asia and Japan. This is being driven by the increased demand for open standards-based interoperable products to support large-scale industrial IoT, smart utility and smart city applications, including connected street lighting and smart metering.
Hexing, one of China's largest smart metering companies, has become a new Promoter member, the highest level of Wi-SUN membership. A Hexing representative has joined the Wi-SUN Board of Directors alongside world-leading semiconductor companies Arm and Silicon Labs – who became members last year – and existing Promoter members, Cisco, Itron, Landis + Gyr, NICT, OMRON, Renesas, Toshiba and Trilliant.
President and CEO of Wi-SUN Alliance, Phil Beecher, commented: "Despite the challenges of 2020, we enter a new year with our global ecosystem continuing to expand into almost every part of the world as the demand for IIoT, smart utility and smart city applications – and Wi-SUN certified products – grows. We are delighted to welcome Hexing, our latest Promoter member, to Wi-SUN Alliance, and remain optimistic for another strong year as we engage on the next phase of our development as a community."