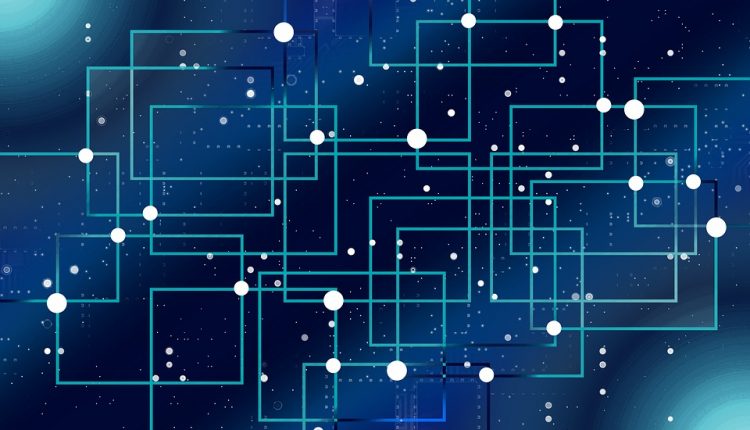 GaN Systems has made strides in the past few years. Especially as Gallium Nitride (GaN) reaches prime time status.
This year, the impact of GaN will become evident in the presentations, displays, and demonstrations to be presented by GaN Systems and its customers and partners at the upcoming Applied Power Electronics Conference & Exposition (APEC).
One of the most highly anticipated APEC Industry Session presentations is, "GaN E-HEMT Performance and Reliability in Datacenter, Solar, and Wireless Power Production Systems," happening Thursday, March 21, 2019. In this session, IS16, GaN Systems CEO Jim Witham and executives from leading companies will describe the importance of using GaN power semiconductors in their applications:
Denso, a market share leader in the automotive market, will speak about the paradigm shift happening in the transportation market and how smaller and lighter electronics using wide-bandgap materials like GaN enable smaller and lighter electric vehicles.
Sonnen, the leading behind-the-meter energy storage solution provider, will describe the challenges they faced in creating their next generation products and the improvements made by GaN, including decreasing the bill of materials (BoM) cost.
Supermicro, a global leader in high performance, high-efficiency server technology and innovation, will explain how increasing data center efficiency is reducing Total Cost to the Environment (TCE) and Total Cost of Ownership (TCO) of data centers.
"Meeting customers and hearing how GaN has enabled them to reach new milestones brings the realization that energy-efficient, reliable, and cost-effective GaN power semiconductor devices are proven," says Jim Witham. "I am pleased that Denso, Sonnen, and Supermicro will share their stories about how they are leveraging GaN to build systems designed to be more efficient, reduce cost, and help protect and improve the environment."
"Developing the most efficient and affordable high-tech energy storage systems is key to our vision of clean and affordable energy for all. Therefore, our focus must be on crafting the right technologies suited to meet the challenges of a decentralized and sustainable energy future," said Sonnen CTO Carlos Restrepo. "The ability to wield power is central to our mission at Sonnen and for this, a key component in that recipe is GaN and we're excited to talk about how we're able to make major leaps in our next generation systems with GaN Systems."
CUSTOMER DEMONSTRATIONS
GaN Systems will also be showcasing new devices and technologies from customers and partners in Booth 553 highlighting how power system designs using GaN are meeting size, power, efficiency, and system cost requirements. Demonstrations include: