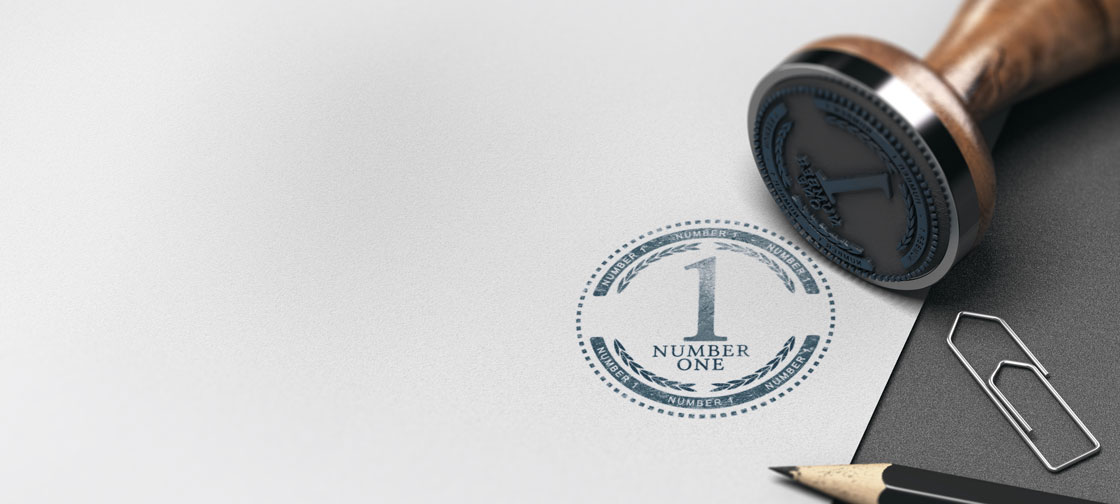 Arrow Electronics has been honored by STMicroelectronics by being named Best Performing Distributor for Standard Products in Europe, Middle East and Africa (EMEA) in 2017.
The award, which was bestowed at an event in Munich in May, recognizes the exceptional growth achieved by Arrow in the sales of ST's commodity products during the past year.
Mauro Mandara, group vice president EMEA Channel at STMicroelectronics said: "Arrow's results with our standard products in the past year were so outstanding and we wanted to mark the achievement with a formal recognition.
"As part of that effort, we would especially like to thank all the dedicated members of Arrow's sales and technical teams who contributed to such a successful year with ST."