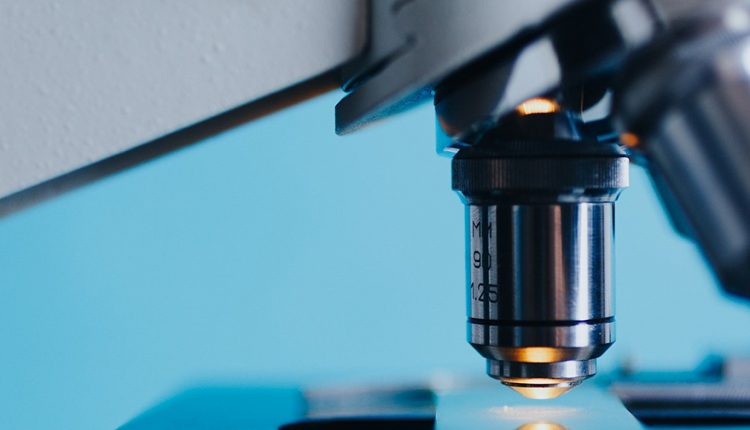 "In today's world, healthcare is more important than ever. Micro-technologies enable the production of medical devices that are needed for patient care, diagnostics, and monitoring," according to Collin Twanow, Director of Technology at Teledyne MEMS.
"From neurostimulation implants and DNA sequencing chips to drug delivery devices and point-of-care tests for diagnosing COVID-19, micro-technologies are everywhere. BioMEMS materials, including glass, silicon, and polymers, are determined by their function. The Teledyne MEMS group has extensive experience with these materials."
MEMS is a chip-based technology that combines microelectronics with micromachining technology. The sophisticated technology involved means that they are not easy to develop and manufacture, as very specific expertise is required to make robust micro-devices suited for products that deal with human health. Teledyne's MEMS capabilities, through Teledyne DALSA and Teledyne Micralyne, provide customers with matchless MEMS capabilities.
Through years of custom MEMS wafer processing and devoted research and development, the group offers a profound understanding of the physics and materials science that make MEMS possible. Dedicated to customer success, driven by rigourous quality systems, service, and protection of intellectual property, the Teledyne MEMS group partners with its customers to offer experience to add project value.
In this context, the market research and strategy consulting company, Yole Développement (Yole) has investigated disruptive micro-technologies and related markets including the medical sector.
"The bioMEMS device market is expected to reach more than US$6 billion by 2025 with a 9.2% CAGR from 2019 to 2025," said Sébastien Clerc, Technology & Market Analyst in Microfluidics, Sensing & Actuating at Yole.
Microfluidic chips still represent the largest part of the bioMEMS market and compete with MEMS pressure sensors when counting only silicon microfluidics. It is also worth noting that the bioMEMS device market is growing faster than the medical device market, which has about 4.5% growth year over year on the last decade, showing greater penetration of MEMS technologies compared to conventional ones.
"BioMEMS are more than ever the technology of choice, selected for high levels of integration, miniaturization and low power consumption in a transforming healthcare sector," added Sébastien Clerc from Yole.