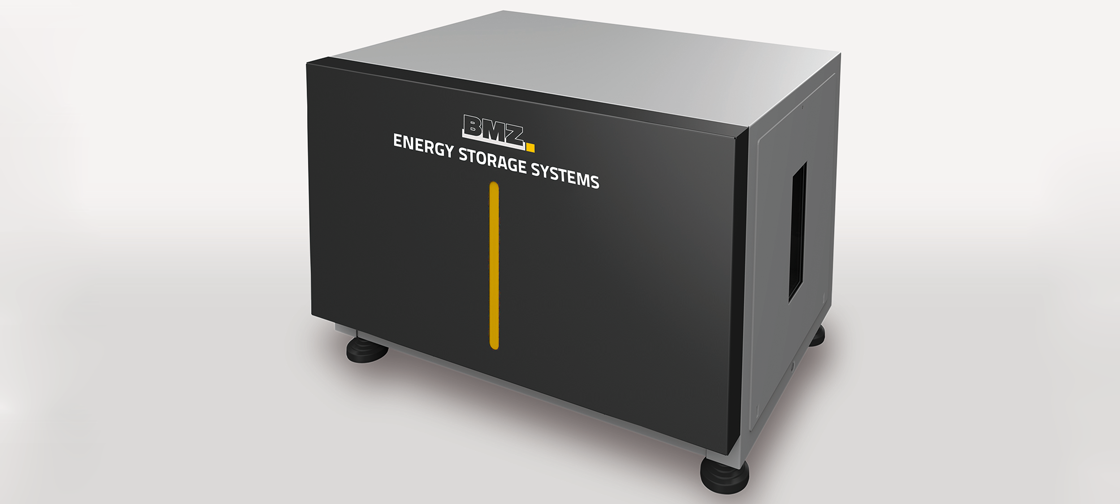 Credit: BMZ Group
The BMZ Group as a manufacturer of lithium-ion batteries has launched a cooperation in the field of energy storage with the German solar module manufacturer Heckert Solar.
Together, the two companies offer the best service and highest quality 'Made in Germany'. To meet this benchmark, Heckert Solar includes the 'ESS battery storage' in its portfolio. The BMZ Group has been an expert in memory development for more than 20 years. In the course of intensifying the cooperation, the portfolio will in future be supplemented by further Tier-One supplier products.
Highly efficient and flexible
The modular 'ESS' modular lithium-ion energy storage units from BMZ with a multi-stage security concept are highly efficient and can be optimally used flexibly for any application in both the private and commercial sectors. Available in capacities of 6.7/8.5/10.0kWh, the storage units can be scaled up to 480kWh (1,440kWh in the island area) by parallel connection. The storage systems of the 'EES' series are compatible with the SMA Sunny Island inverters. The ESS series is now available from Heckert Solar.