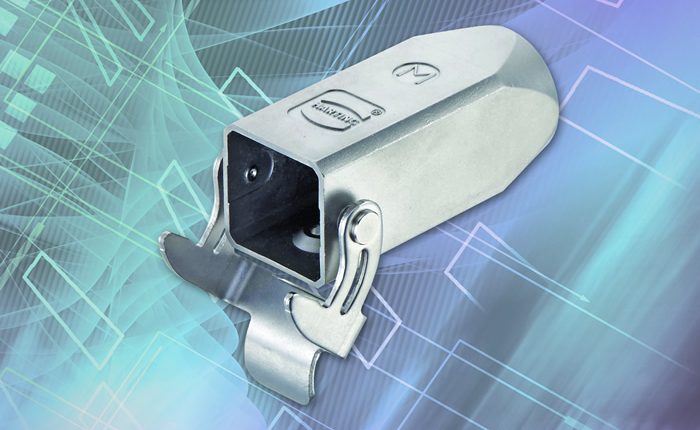 Connector designed for applications involving corrosive fluids
Featuring premium non-rusting stainless steel which makes it suited for applications involving corrosive fluids, a Han 3A stainless steel coupling housing has been added to Harting's Han-INOX connector series.
Designed for use outdoors and in the harsh industrial environments found in the food and process industries, the Han-INOX series is based on a modular design where the basic housing is combined with an extensive range of contacts covering applications from energy supply to data transfer.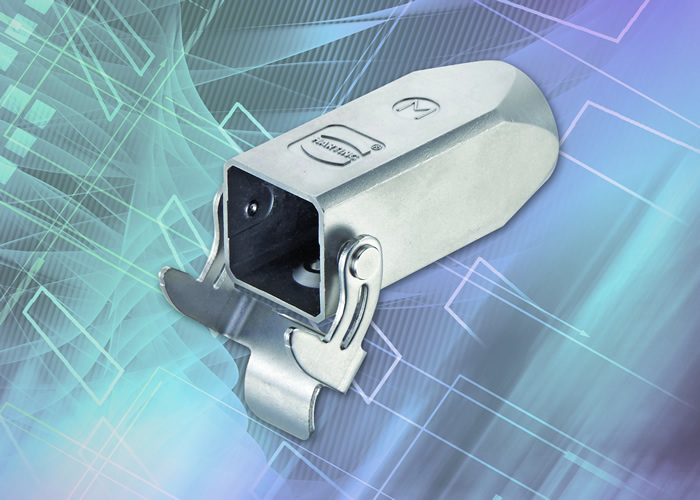 Han-INOX connectors are available in two sizes. The smaller Han 3A version can be used for carrying both high currents – up to 40A at 690V – and sensitive data signals for Ethernet communications, for example. Even high-density contact inserts with 21 contacts are available for the small version of the Han-INOX product.
The larger Han 10B version allows the use of both standard contact inserts with up to 42 contacts and modules from HARTING's Han-Modular system, currently comprising over 50 different modules and covering virtually all common industrial requirements. This means that combined connections can be made involving power, data, signals and/or compressed air.
Datasheets available: