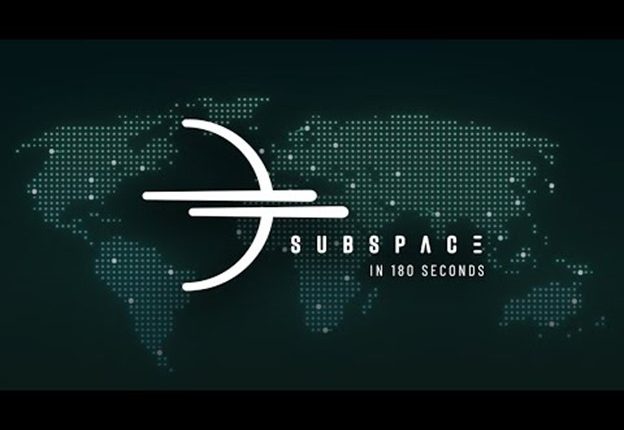 Dedicated Private Network by Subspace Enables Metaverse
A dedicated private network for real-time services by Subspace was just launched and is available. The network-as-a-service (NaaS) heightens experiences of networks limited by latency and other Internet factors. Targeting such segments as gaming, telemedicine, financial markets, online betting, and more – and for the onset of the metaverse, the private network provides the instant experience and connectivity in demand.
Subspace's network, for example, takes gaming traffic off the internet close to users and ensures the fastest and most stable path without changes to code, VPN clients, or on premises hardware. The Subspace NaaS platform enables developers to build their internet application on Subspace and deploy within minutes. Features include a PacketAccelerator improving latency up to 80% while reducing jitter and packet loss by 99%, eliminating DDoS, all with one simple connection. SIPteleport delivers high-quality, consistent voice and video streams to users worldwide with no client or server hardware and GlobalTURN provides edge-to-edge acceleration with DDoS protection without the expense and hassles of multiple TURN servers. For more information, visit Subspace in 180 Seconds on YouTube.
Original release: PR Newswire