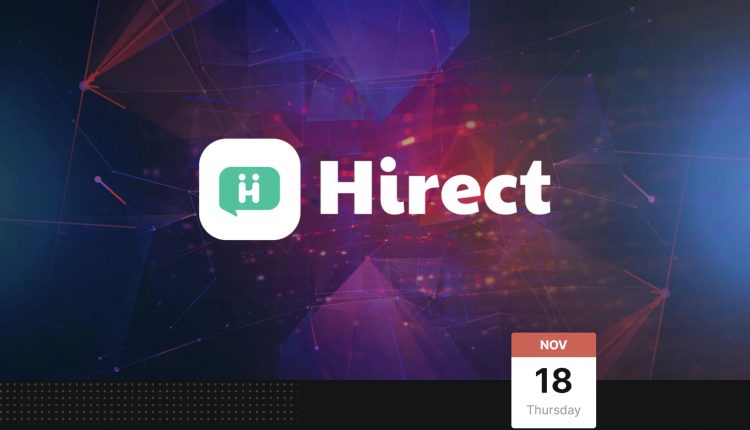 Don't Miss Crypto and Blockchain Startups Virtual Hiring Event
Here's an opportunity to join NFTs to Crypto: The Future of Blockchain on Thursday, Nov. 18 at 11 a.m. PST/2 p.m. EST. Hiring Platform Hirect will moderate the Webinar designed to attract job seekers interested in careers in the multi-trillion dollar Blockchain sector.
The event, will be hosted by crypto YouTuber Sam Hoesch on his My Financial Friend channel. Hoesch will share an overview of the larger blockchain space and his insights and perspectives on the latest news, trends, and projections for cryptocurrency, NFTs, and other digital assets. Then, four startup leaders will participate in a panel discussion, including:
The panelists will discuss projects and initiatives they're pioneering, specific issues or demands they're meeting, the types of candidates they're focused on, specific positions or roles they're looking to fill, and answer audience questions. Post event, attendees will be able to chat directly with these leaders about available positions, share their qualifications, and even arrange interviews. Register here for the event.
Original Release: PR Newswire