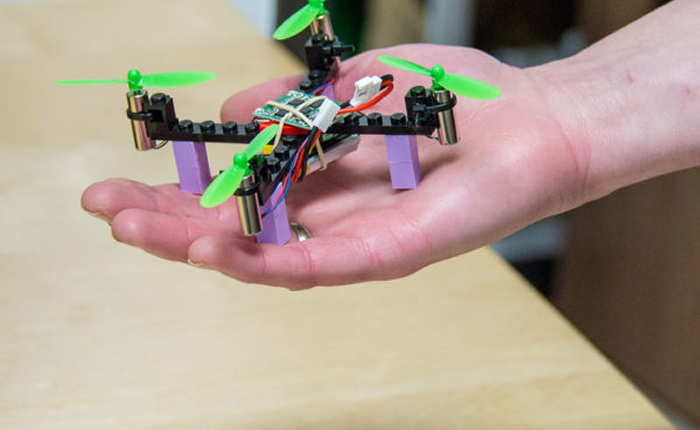 Drone popularity is soaring high. A new Tractica report states that consumer drone sales will increase tenfold by the end of the decade, leading to a whopping 67.9 million drones to be shipped annually by 2021.
But what about those who want to get a little more creative?
Introducing Kitables, the company 'on a mission to create a world with more Do'ers in it.'
Crowdsourcing on Kickstarter, Kitables has released a DIY Mini Lego Drone Kit, aimed at getting people to create something using their own two hands.
Targeted at all ages, these DIY kits allow 'tinkers' to get busy making and building their projects, without the hassle of having to source all of the parts. Kitables takes care of all sourcing and provides everything in one box, with instructions included.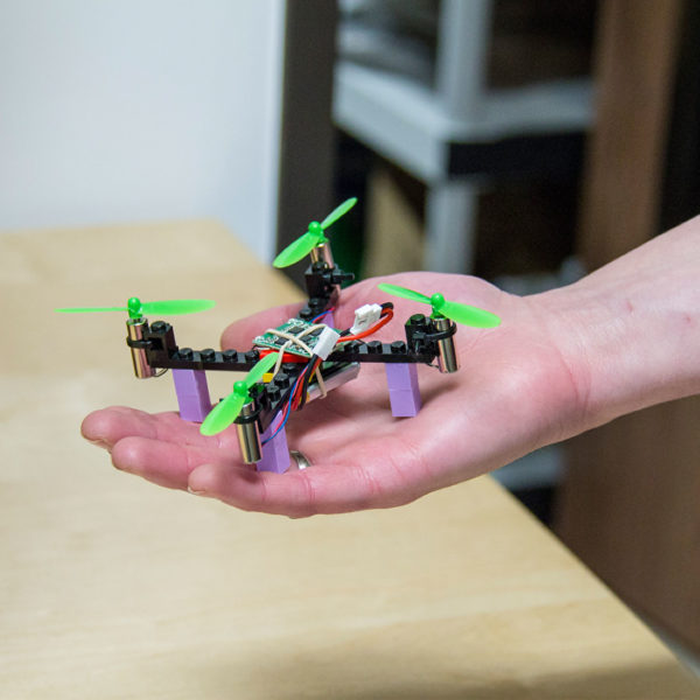 The RC (remote controlled) drone has been launched on Kickstarter, following the success of Kitable's regular-sized Lego Drone, and has already surpassed its crowdsourcing target of $7,523.
In the Mini Lego Drone Kit, the maker will receive Legos, one motor set, one receiver, one controller, one battery, one charging cable and a propeller set, but the maker will need to have soldering equipment of their own.
Kitables also offers other DIY kits such as a solar USB portable charger kit, Bluetooth speaker kit and paper drone kit.

More information: Kickstarter