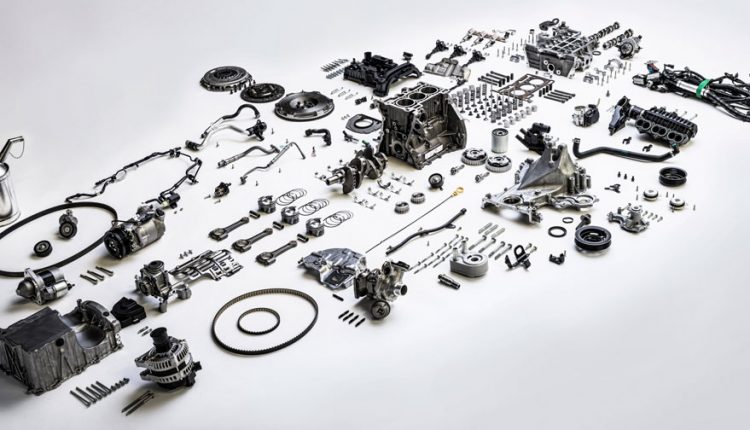 Credit: Ford Motor Company
In a bid to link its historic past with its future products, Ford Motor said on Thursday that it had chosen a site near downtown Detroit as the base for a high-level team working on self-driving and electric cars.
By relocating the group from its corporate campus in nearby Dearborn, Ford is embracing its Motor City roots and creating an urban work environment similar to a Silicon Valley start-up.
It is the latest in a series of strategic moves by Ford, the nation's second-biggest automaker after General Motors, to accelerate its development of battery-powered vehicles and driverless technology.
Ford has long been a major presence in southeastern Michigan with its headquarters and factories, but the company has had minimal operations in Detroit — where its founder, Henry Ford, built a Model T assembly plant more than a century ago.
"Returning to Detroit is particularly meaningful because it is where my great-grandfather originally set out to pursue his passion and where we always have called our home," William C. Ford Jr., the company's chairman, said at a media event announcing the plans.
The company said it would move more than 200 employees next year into a renovated garment factory near the former site of Tiger Stadium in the Corktown neighborhood.
The area is less than a mile from Detroit's central business district, and is undergoing considerable redevelopment for residential and commercial uses.
According to various real estate surveys. Detroit's office space was more than 30% vacant 10 years ago. This year, the vacancy rate is estimated at 7%.
Dan Gilbert, the Quicken Loans chief executive, has led the revival of downtown properties. The company's real estate arm owns and operates nearly 100 buildings in the city, including some that house thousands of Quicken employees.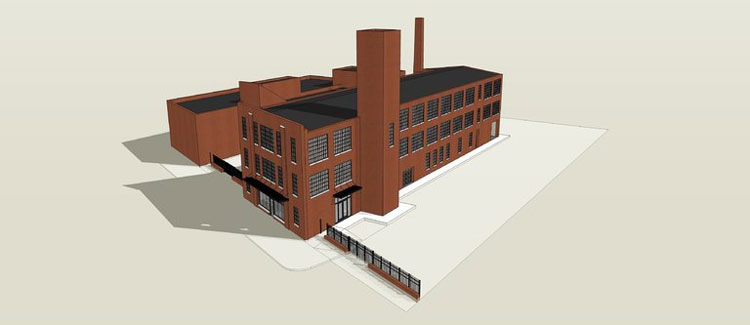 Ford's hometown rivals, G.M. and Chrysler, have been an integral part of the city for decades. G.M.'s headquarters is on the Detroit River, and the company operates an assembly plant that is partly within the city.
Fiat Chrysler operates a major assembly plant in the city limits, and a few years ago moved its Midwestern marketing staff into a downtown office building.
Now, Ford wants to be part of the surprising comeback of Detroit, which has experienced a rush of rehabilitation of vacant buildings and an overall business expansion since emerging from municipal bankruptcy in 2014.
The automaker is also undergoing big changes of its own, In May, Ford replaced its chief executive, Mark Fields, with Jim Hackett, a former Ford director and chief of the Steelcase furniture firm.
Since then, Mr. Hackett has stepped up efforts to streamline global operations and speed the development of driverless cars. Last week, for example, Ford altered production plans for a plant in Flat Rock, Mich., to accommodate manufacturing of autonomous vehicles.
The company is planning to build its first autonomous, hybrid gas-electric vehicle in the plant by 2021. Ford is working closely with the software firm Argo AI, in which it is investing $1bn, to bring the driverless model to market.
The Ford unit relocating to Detroit, which the company calls Team Edison, combines the business and strategy groups overseeing both driverless technology and electric vehicles. The unit's chief, Sherif Marakby, said Thursday that the new location in Detroit would help his staff better understand emerging urban-mobility issues, as well as serve as a base to attract young, talented software engineers to Ford.
"The city of Detroit makes for a perfect setting for the team," he said. "It's a very tech-friendly environment with collaborative work spaces that we think is exciting for the city and exciting for Ford."