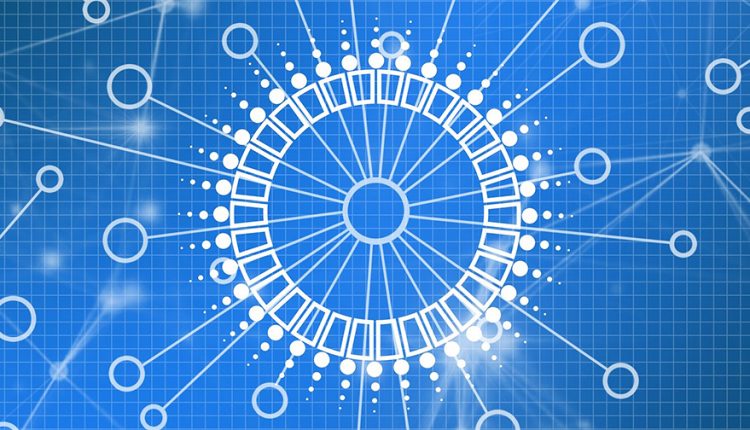 The global virtual networking market is expected to reach approximately USD 62,080.4 million by 2023, registering a CAGR of 34.32% between 2018 and 2023.
Virtual networking is a technology that streamlines the control of remotely located devices or server through the Internet. It enables users to communicate locally and remotely, across similar and dissimilar networks, through a simplified interface. This technology combines hardware and software network resources and network functionality into a single network.
The single network, also known as a virtual network, is a software-based administrative entity that provides cross-platform support and allows remote control between different devices or servers.
Growth Factors
The various factors contributing to the rising adoption of these services are server virtualization, increased need for cloud computing, growing adoption of software-defined networking in enterprises, and the need for network and physical hardware virtualization to reduce network downtime.
Furthermore, the growing demand for industrial automation along with the shifting preference of enterprises towards cloud services also drive the need for virtual networking services.
The growing adoption of server virtualization by enterprises with multiple locations and the rising demand for software-defined networking (SDN) and software-defined data center (SDDC) for network virtualization are some of the major factors driving the growth of virtual networking market.
Segmentation
On the basis of type, the market has been segmented into hardware, software, and service.
The applications of virtual networking services covered in the study are BFSI, public sector, manufacturing, hospitality, IT & telecommunication, and healthcare.
Regional Analysis
In 2017, the market was led by North America with 39.64% share, followed by Europe and Asia-Pacific with 27.29% and 17.99% market shares respectively.
Advancements in networking technology and high adoption of advanced communication method by the population in North America and Europe are some of the factors propelling the growth of the virtual networking market.
The market in Asia-Pacific and the Middle East & Africa are expected to show positive growth in the coming years owing to the growing disposable income and adoption of advanced technologies by companies in this region.
The key players of the global virtual networking market are Huawei Technologies Co. Ltd, Hewlett Packard Enterprise Co, IBM Corporation, Oracle Corporation, Microsoft Corporation, VMware, Inc. Citrix Systems, Inc., Virtual Network Solutions and Verizon Communications Inc.