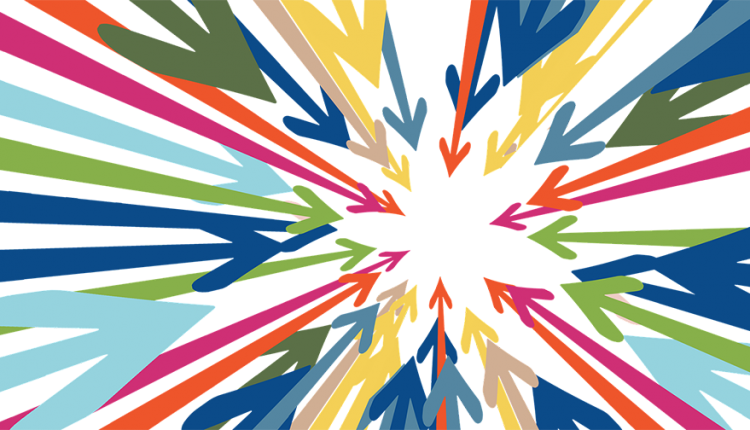 "In 2020, the COVID-19 pandemic has drastically affected all end-markets with various outlooks," said Dimitrios Damianos, PhD, Technology and Market Analyst, within the Photonics and Sensing division at Yole Développement (Yole).
"Indeed, in 2019, Yole estimated that the global high-end inertial systems market was worth $3.24 billion, which remains highly fragmented with many applications. In general, 2019 was a very good year for the aerospace and defense industries."
The estimated global defense/military spending was approximately $1,800bn according to the SIPRI , with the US accounting for a record $760bn defense expenditure. High-end inertial units are one of the key components in these systems, for navigation, stabilization and other purposes.
The defense market expects no significant effect, since military programs are still running and budgets have already been allocated. There could possibly be some delay in shipments due to supply chain/logistics problems which could hinder annual growth. Nevertheless, there is a strong interest in resilient PNT solutions for GPS-denied environments and against GPS-jamming, when navigation is of paramount importance in critical missions.
In this context, Yole released an updated version of the High-End Inertial Sensors for Defense, Aerospace and Industrial Applications 2020 report, including updated forecasts of volumes, market values and ASP of gyroscopes, accelerometers, IMU and INS. An updated version of the supply chain, and adjustments of end-system volumes are also part of this new study.
Yole and System Plus Consulting shed lights on the post COVID-19 High-end inertial sensors industry.
According to Guillaume Girardin, PhD, Director of the Photonics and Sensing Division at Yole: "The future for commercial aerospace looks grim. Air travel has paralyzed due to the pandemic and future plane orders have been revised downwards. For sure, long-range wide-body aircraft will suffer. There is a ray of hope for aerospace contractors (sensors, systems, etc) from the possibility of strengthening short-haul, regional flights that will require more narrow-body aircraft, but nothing is yet certain."
Indeed, commercial aerospace/civil aviation will take a few years to recover to pre-COVID levels. Between 2019-2025, a -0.4% CAGR is expected for high-end inertial systems associated with this market. On the other hand, UAV, drones, micro/nano-satellites and new space applications (reusable rockets, spacecraft, etc) are expected to grow faster.
The commercial naval market will be negatively affected from COVID-19 in the short term (less cruise ships, less tankers/logistics ships) but in the longer term it is expected to grow at a CAGR2019-2025 of 2%, driven by traditional gyrocompass and antenna stabilization. AUV/ ROV could show some promising growth.
Regarding the industrial market Yole's analysts expect it to drop in 2020 due to the pandemic after-effects, especially due to supply chain problems in general but also due to some drilling applications, since oil & gas projects have been postponed or cancelled. The industrial market will recover in 2021 resuming its growth and is expected to double in size in five years, driven by long-awaited applications that we predicted before and have already made their first baby steps: robotic cars, autonomous robots (collaborative, delivery, etc), IIoT and micro/nano-satellites.
New players in these domains come from various backgrounds and are ready to adopt inertial technologies. In these high-volume applications, integrators will be probably technology-agnostic and a good cost, size, weight and power (C-SWAP) could prove beneficial. This is definitely a market to watch out for.