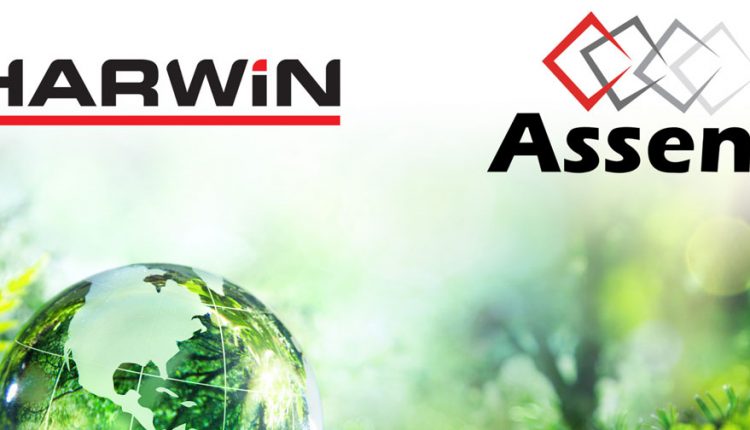 Credit: Harwin
In order to further strengthen its Corporate Social Responsibility (CSR) and ensure that all due diligence measures are taken when sourcing raw materials, Harwin has appointed Ottawa-based regulatory software and services firm Assent Compliance.
Highly proficient in the management of every aspect of companies' compliance programs, the team at Assent will be assisting with Harwin's ongoing activities relating to materials legislation/restrictions and other global directives.
Initially the Assent team will be involved in carrying out any required investigations across Harwin's global network of suppliers with regard to RoHS and REACH environmental directives, as well as issues concerning conflict minerals (like gold and tin). Over time the scope of their work is expected to expand beyond this, however, in order to accommodate additional dimensions. These are likely to include anti-slavery/human right abuses, future updates to the list of conflict minerals, plus various other important CSR tasks.
"Facing an ever more intricate framework of global regulatory guidelines to adhere to, along with an increasingly complex supply base to maintain, the decision to collaborate with Assent Compliance is a timely one," stated Andrew McQuilken, Managing Director of Harwin.
"It means that we will be able to benefit from having recognized industry experts in the field of compliance management working for us, with a wealth of knowledge and experience behind them, as well as access to huge quantities of detailed data from suppliers all over the world. Consequently, they will play a key part in making certain that the strong reputation we have built up in the marketplace over the decades continues to be upheld."