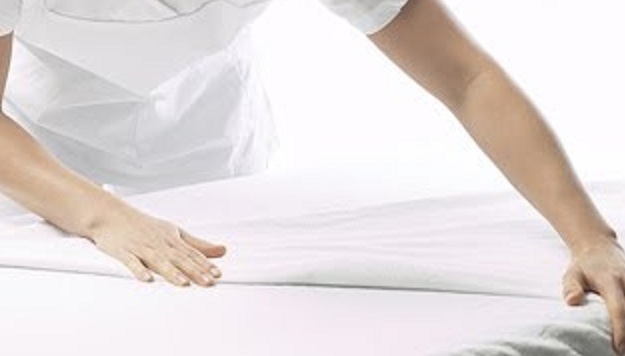 Hi-tech mattress cover makes your bed smarter in just two minutes
Yes, you read right. In the time it takes you to slip on a mattress cover, you can make your bed smarter and more high-tech.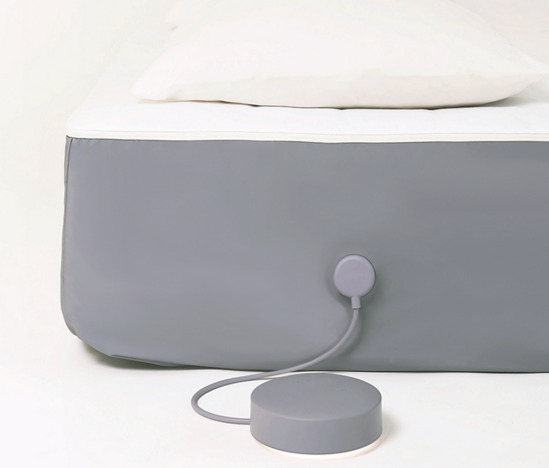 Entrepreneur Matteo Franceschetti wanted to improve overall sleep when he came up with the idea for an intelligent bedding system called Eight. The Eight Sleep System is a first-of-its-kind technology that can track sleep and make adjustments to your bed anyone needing to wear a device.
The company's sensor technology and software works on any mattress. The smart cover comes equipped with sensors that monitor sleep so it knows all about your sleeping patterns. Once it gets to know you, it can track your bed temperature, bed time, actual sleep time, wake-up time, heart rate, movement, room temperature, and noise levels, along with several other features.
Once it monitors all of that information, Eight uses all the information it tracks to build a blueprint of your individual sleep patterns, compiled into your sleep metrics. Users can access their information in the accompanying app which then provides a guide to improve sleep and maximize dreams.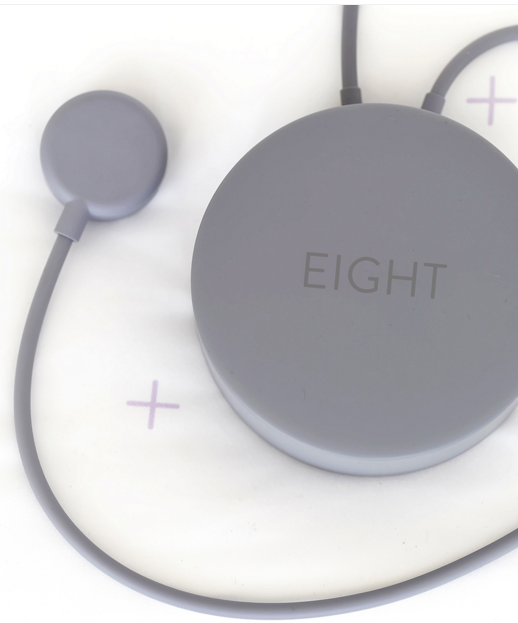 The smart mattress cover uses 15 factors about your sleep and environment to determine the perfect temperature setting for your body. As an added bonus, the contraption can even set a different temperature for each side of the bed, so don't worry if you run warm while your partner tends to be cold.
Eight can also be integrated with existing smart home systems like Nest, so it will let your Nest know when you are in bed and auto-adjust the house temperature to keep your room cool or warm, depending on your preference. Other smart home systems it works with include smart door locks and smart lighting.
The entire Eight system consists of a polyester mattress cover and a small smart box that accommodates the power supply and the electronics needed.
The Eight Sleep System ran a crowdfunding campaign on Indiegogo where it raised over $1 million for production funding. Now, customers can visit the Eight website to pre-order a smart mattress cover for $99.