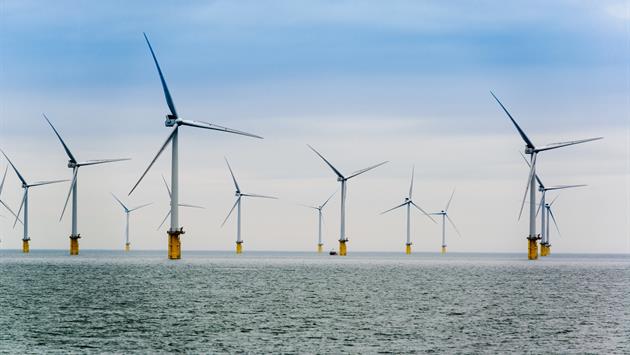 By 2020, the UK will be home to the world's largest offshore wind farm. DONG Energy company has decided to build the giant Hornsea Project One, making it the first to exceed 1,000 MW in capacity.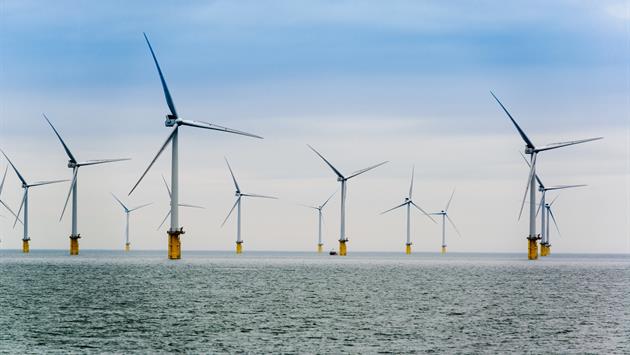 Hornsea, with a capacity of 1.2 gigawatts will be able to meet the electricity needs of over one million UK homes.
Upon completion, the new wind farm will nearly double the existing largest offshore wind farm, Walney Extension, with a a capacity of 660 MW.
"We are excited about building this huge wind farm and pushing the boundaries of the offshore wind industry. Hornsea together with Race Bank, Westermost Rough and Lincs will make up a giant production area off the British east coast, supporting our efforts to deliver green and independent energy to society," said Henrik Poulsen, CEO of DONG Energy.
Hornsea will be the final stage towards DONG Energy delivering on its strategic target of installing 6.5 GW of offshore wind by 2020.
Hornsea is located about 75 miles off the Yorkshire coast and covers approximately 252 square miles. DONG Energy has chosen the Siemens 7.0MW wind turbine in the development of Hornsea.