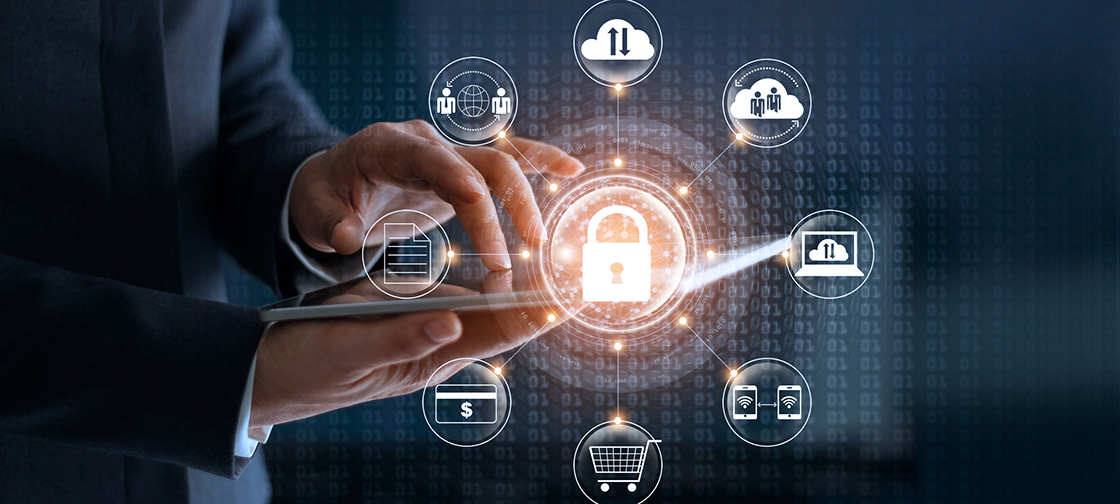 Global specialist in Edge Computing, ADLINK Technology, and Entrust Datacard, a provider of trusted identity and secure issuance technology solutions, demonstrated at Hannover Messe how trust at the edge is vital to securing the manufacturing environment and making Industry 4.0 a reality.
"Security is a priority for companies looking to start their Industry 4.0 journey and it is at the center of our partnership with Entrust Datacard and the solutions we are showcasing together at Hannover Messe," explained Lawrence Ross, General Manager of ADLINK Technology. "Our customers have confidence that they can quickly ingest and move data to the best location for processing and analyzing, adding advanced capabilities such as deep learning, whilst ensuring security from the device to the enterprise."
Representatives from Entrust Datacard showcased the Entrust Datacard ioTrust Security Solution at the ADLINK booth. ioTrust provides security at the edge by creating unique identities for edge nodes and provisioning the certificates to be managed, securing the data which is transmitted between device sensors and micro services. Combined with ADLINK's edge compute power, ioTrust pushes intelligence and security to the farthest edge.
Visitors had the chance see the ADLINK Edge Conveyor Demo which integrates the ioTrust Security Solution and brings Industry 4.0 for the Digital Factory to life, providing insight into condition-based monitoring, predictive maintenance and operational efficiency.
"The partnership with ADLINK enables secure communication for data streams at the edge, while at rest, in motion and in use, with automation and control not seen in other solutions," said Josh Jabs, VP, Office of the CTO and GM IOT Solutions at Entrust Datacard. "We're excited to be presenting this capability as part of the ADLINK booth throughout the show."