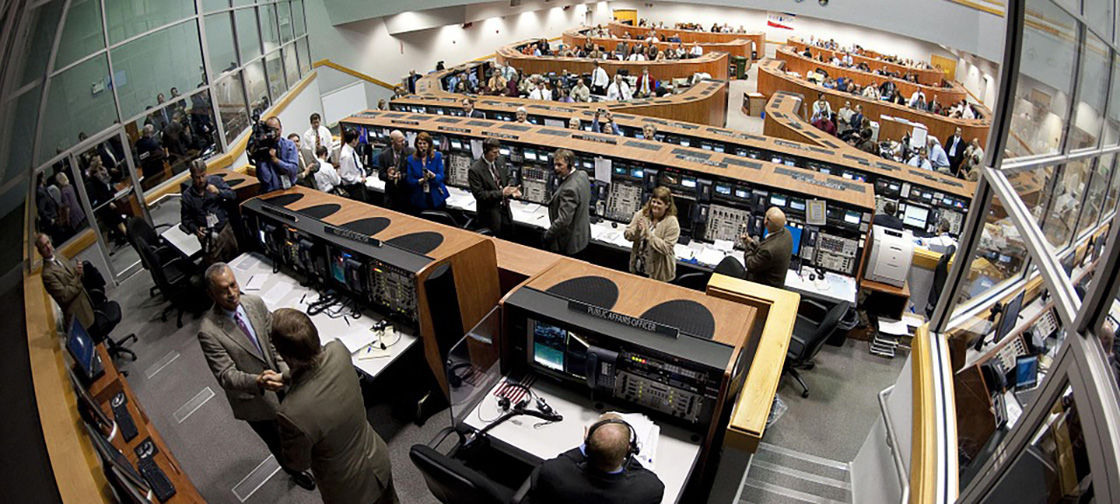 Chassis Plans
Next generation products for military defense applications
Chassis Plans, recognized for its combat proven technology, will be at the Washington DC AUSA event as part of the Israel-based Aeronautics Group of Companies, at Aeronautics Booth #3743 (rear of Hall C). At the show, CP will be demonstrating their computer hardware systems in conjunction with Aeronautics software for Ground Control Stations.
Also, on display will be CP's Portable hardware solutions and Aeronautics UAV solutions and DataLinks Solutions.
Chassis Plans is now part of the Aeronautics Group. Aeronautics provides integrated turnkey solutions based on unmanned systems platforms, payloads and communications for defense and civil applications. CP provides the hardware solutions used for Ground Control Stations.
Chassis plans intends to introduce you to the latest defense technologies being introduced by Chassis Plans and Aeronautics.
Mike McCormack, President & CEO, stated: "This acquisition by Aeronautics provides a variety of benefits for our customers. We have greatly broadened the range of defense industry systems and technologies we are now offering. In addition, we can now provide service and support to our customers worldwide for COTs products, as well as custom developed solutions."