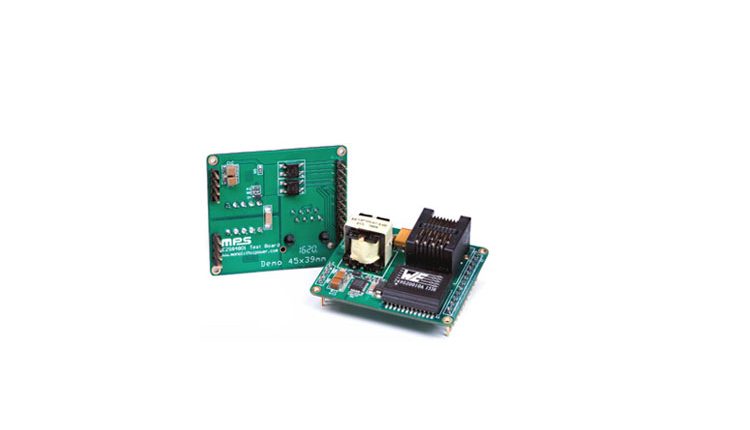 Power Inductors and Capacitors Featured in MPS modules
Carefully selected for the complete high efficiency, company solution, Wurth Electronics power inductors and capacitors are now featured in Monolithic Power Systems (MPS)-mEZ Plug & Play Power Module Solutions.
MPS's open-frame modules provide easy-to-use, plug & play power solutions with pre-programmed output voltage options available. Using proprietary technology processes, MPS's mEZ products provide simple, high efficiency power solutions for DC/DC step down, step up, PoE, and USB charger applications. Customers can choose from ready-to-use products or 'Do It Yourself' solutions to build customized modules. All design files, including schematic, layout, and bill of materials are provided.
Learn more about these products at the Wurth Electronics Booth #811 at APEC 2017, in Tampa, FL. Yi Sun, MPS Module Product Line Manager, will conduct a free presentation Monday, March 27th at 7:00 pm and Tuesday, March 28th at 1:00 pm.