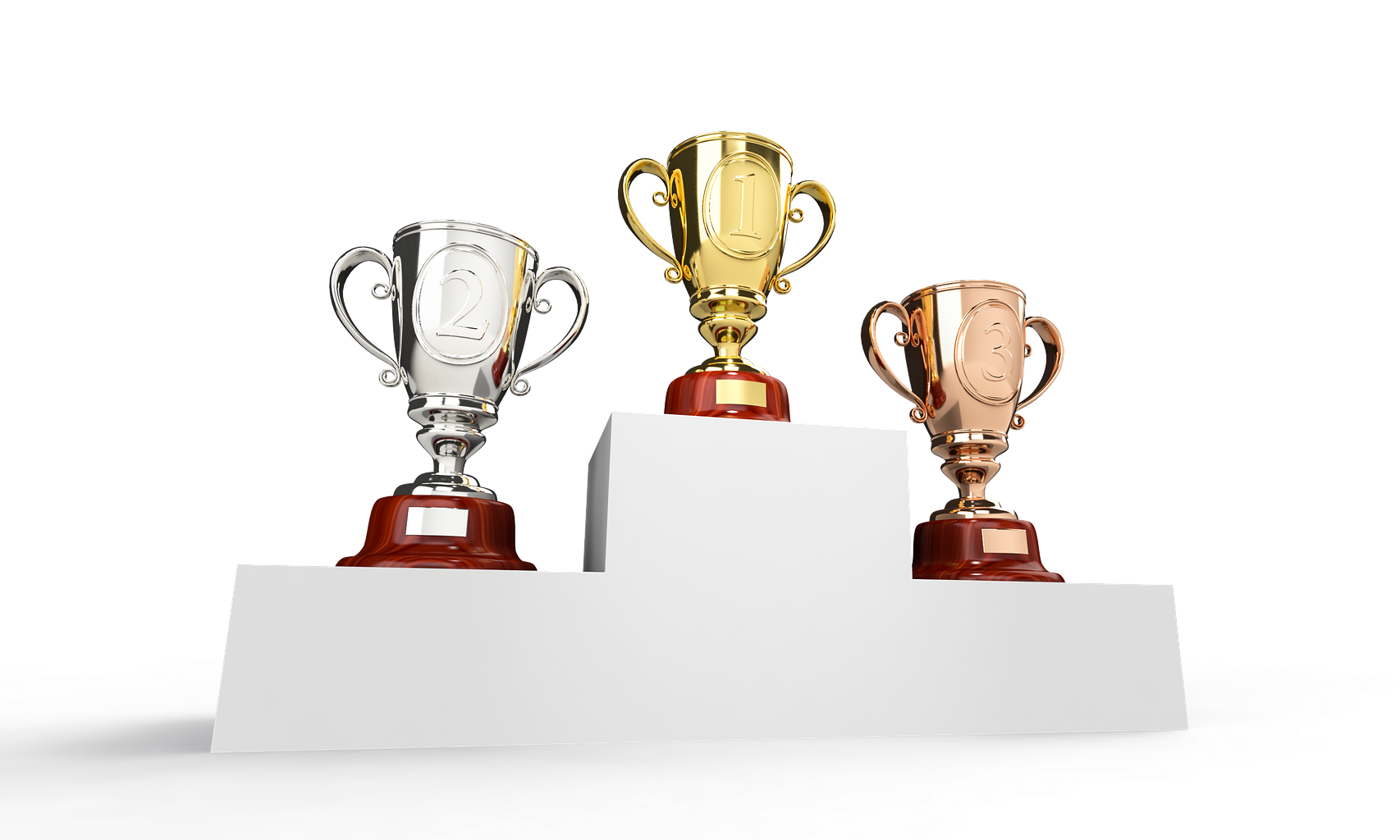 RFID specialist named as awards finalist
PervasID shortlisted for award
The Business Excellence Awards, given annually by Cambridge News and Media in association with Barclays Ban, has named PervasID as a finalist for its work on RFID.
Over 100 companies entered the 2018 awards and just four were selected as finalists. Dr Sabesan Sithamparanathan, CEO of PervasID said: "We're delighted to be selected as finalists and to receive this recognition of our ground breaking RFID technology and of the innovative and hard work of the team in having changed the way RFID can be used around the world."
The winners of this year's awards will be announced at a gala dinner, which is being held in the surroundings of the Great Hall, King's College, Cambridge on Thursday 22nd March.