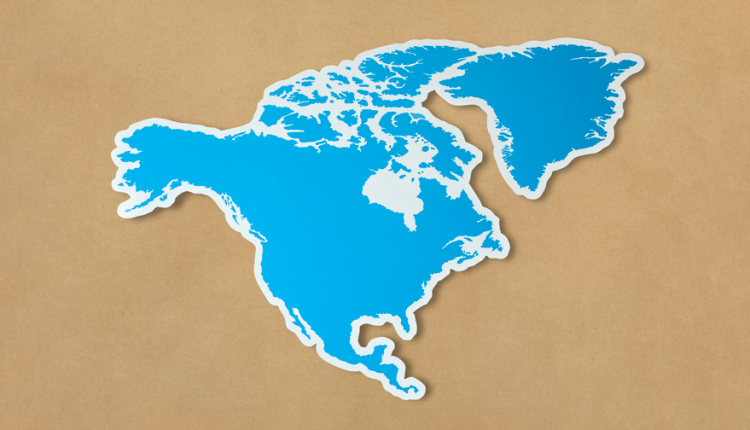 Rutronik expands sales network in North America with two new offices
Rutronik, a leading global broad-line stocking distributor with a comprehensive portfolio of electronic components, has opened two new offices in key regions – Boston and Silicon Valley – as part of an ongoing sales network expansion in North America.
"In order to better support our growing customer base in North America, we've opened sales offices near Boston and Silicon Valley," said Sean Sisson, Rutronik vice president North America. "Staffed with field application engineers and sales specialists, these offices complement our sales network, including our Texas-based headquarters and warehouse operations in North America."
"As inventories continue to tighten across a range of components, we're positioning Rutronik to work closely with our customers in these key markets to provide sales support, technical assistance, and on-time deliveries," Sisson continued.
A well-established global distributor based in Germany with annual sales of $1.5bn, Rutronik has been expanding its presence in the North American market with a comprehensive range of electronic components and services from leading suppliers, including semiconductors, passive and electromechanical components, as well as embedded boards, storage technologies, displays, and wireless products.
The two new sales office locations are:
Concord Meadows – 300 Baker Ave., Suite 338, Concord, MA 01742 (978) 405-3328.
5201 Great America Parkway, Suite 320, Santa Clara, CA 95054 (408) 524-2932. refinancing