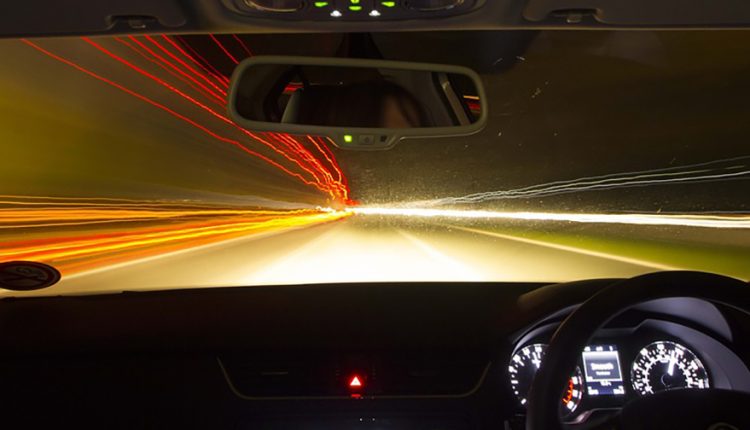 Secure platform for automotive digital instrument clusters
Embedded safety and security specialist, Green Hills Software, and Garmin International, have announced Garmin's selection of Green Hills Software's INTEGRITY real-time operating system as the safe and secure software platform for Garmin's new standalone automotive digital instrument clusters.
As a result, Garmin will add safety-certified instrument clusters to its expanding OEM electronics business through its dedicated automotive OEM teams throughout the Americas, Europe and Asia.
"The growing digital instrument cluster market is another significant opportunity for Garmin as it expands its OEM electronics business," said Matt Munn, Managing Director Automotive OEM. "The INTEGRITY RTOS will allow Garmin to provide the reliability, security and real-time performance demanded for automotive clusters and is a strong complement to our infotainment solutions."
The Garmin automotive OEM group utilizes the company's long-standing experience in user interface and hardware design from its automotive, avionics and marine segments to develop integrated infotainment solutions. The company's diverse manufacturing capabilities support a broad range of in-vehicle electronic strategies tailored to the region-specific needs of OEM carmakers.
INTEGRITY is widely adopted in automotive cockpits because of its pre-certified ISO 26262 ASIL safety credentials, advanced integrated C/C++ development tools and wide ecosystem of HMI partners providing rich and smooth GPU-accelerated graphics.
The INTEGRITY RTOS architecture is well suited to control and protect complex real-time software, such as Garmin's instrument clusters. It was designed from the beginning for use in the most life-critical, mission-critical embedded systems. Its separation partitions enable software teams to safely and securely partition software running at different levels of criticality on the same multicore processor while guaranteeing the system resources required for the proper execution of applications.