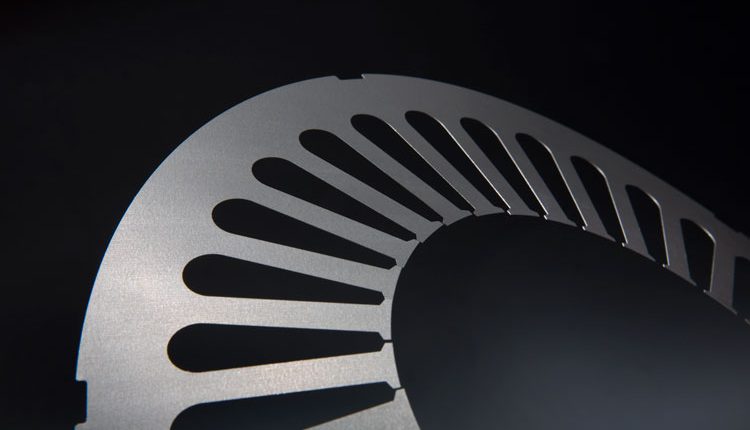 Tata Steel will exhibit in New Mobility World (NMW) Hall at IAA Frankfurt on 14-17 September, demonstrating its latest products and services for the automotive industry. The company will showcase its solutions being developed for electric vehicles as European manufacturers look to develop more vehicles with zero tailpipe emissions.
In addition to its exhibitor space, Tata Steel will also be represented as part of the New Mobility World Forum, with Patrick Kelder set to present the company's findings regarding the importance of electrical steels in the future of the automotive industry.
He will address delegates as part of the Advanced Materials seminar from 13:00 on 14 September, covering the growth areas for steel as the industry shifts towards alternative powertrain technologies.
On stand, Tata Steel will give delegates the chance to see the company's complete product and service proposition for the vehicles of the immediate and long-term future.
As a pioneer for the future of electric vehicles, Tata Steel will outline how it is helping vehicle manufacturers address the efficiency and sustainability issues facing the industry, with a sustainable portfolio that is unique to Europe.
The portfolio on display at IAA Frankfurt includes Tata Steel's solutions for electric and hybrid vehicles, comprising of structural, battery steels and electrical steels. Tata Steel can be found at Stand A31 in Hall 3.1, as part of the New Mobility World event at IAA Frankfurt from 14-17 September 2017.