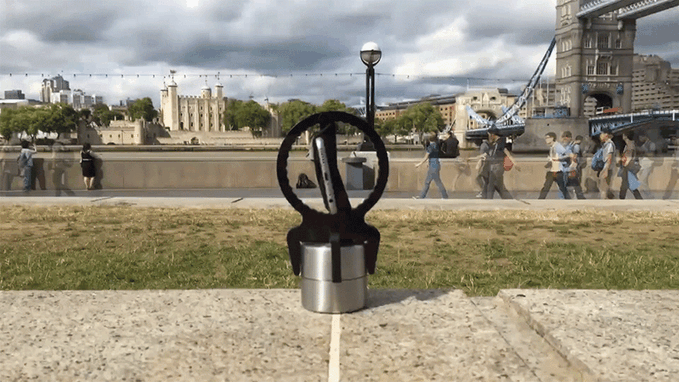 Hobie Is A Time-Lapse Video Gadget For Your Cellphone That Runs On A Kitchen Timer
If you aren't great with video equipment, but want to play with time lapse videos, experimental design company, Overlab, is providing a handy helper tripod that operates on an ordinary kitchen timer to assist you.
To use the Hobie time-lapse tool, a user must insert his or her smartphone into the gadget, select a perspective, and start filming. There are about 36 other video selections to choose from including fixed or moving point-of-views since the Hobie can record from a 360° point-of-view.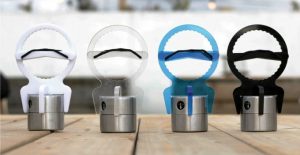 The base of the Hobie is made simply of an IKEA kitchen timer that uses a mechanical engine, eliminating the need for batteries.
The device is compatible with all smartphones as long as they are larger than 8 cm wide and can be used with multiple time-lapse apps so users can edit, add music and filters, then share.
Hobie is available for pre-order in four colors on Kickstarter for $31 and shipping is set to begin November 2015. So far, the company has raised over $9,000 of its $15,689 funding goal.
To learn more or support the campaign, visit the company's Kickstarter campaign.