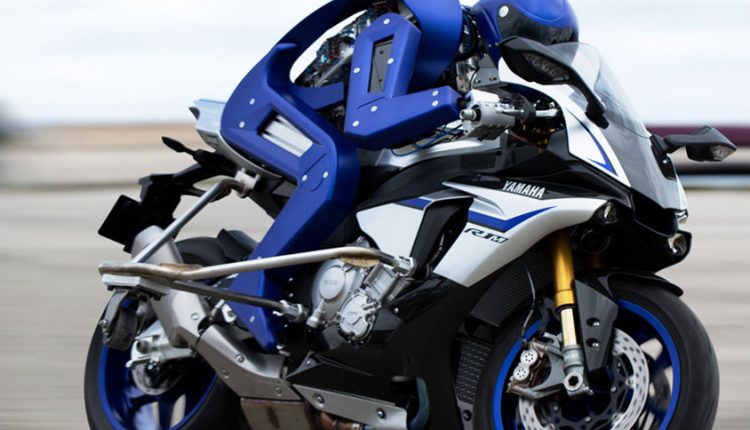 Video of the Day: Robots driving motorcycles
Yamaha unveiled its robot driving motorcycle at this week's Tokyo Motor Show. Motobot is an autonomous motorcycle-riding humanoid robot built around a fusion of Yamaha's motorcycle and robotics technology.The company's goal is to get the robot to ride an unmodified motorcycle on a racetrack at over 125 mph. This task will requires a variety of control systems that must function with a high degree of accuracy.
The company will apply the fundamental technology and know-how gained in the process of this challenge to create advanced rider safety and rider-support systems and put them to use in our current businesses.
For now though, why not indulge in some robot-driven motorcycle action. Watch it below.
Promo video via Motorcycle Dreams.