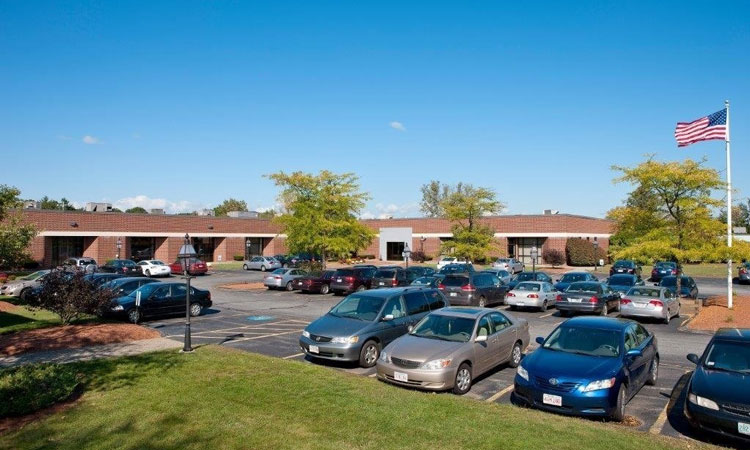 VJ Electronix Moves to Facility in Chelmsford, MA
VJ Electronix has announced that effective July 1st, the company is moving to a new facility in Chelmsford. The new centrally located building is approximately ten miles north of the existing Littleton facility.
"We are excited to be moving into our new headquarters," said VJE Manufacturing Manager, Bob Cushman. "We have been working with the builder to optimize the facility for our growing production needs, as well as R&D and customer support."
VJE will be located in an industrial park near the intersection of Routes 495 and 3. The site is very convenient for both customers and suppliers and is close to many shipping and logistics depots. VJE visitors will enjoy a wide range of local restaurants and hotels.
VJE's new facility will house R&D, manufacturing, sales and support for VJE's rework and X-ray product lines. The updated demo center will support sales demonstrations, applications development and new product testing.