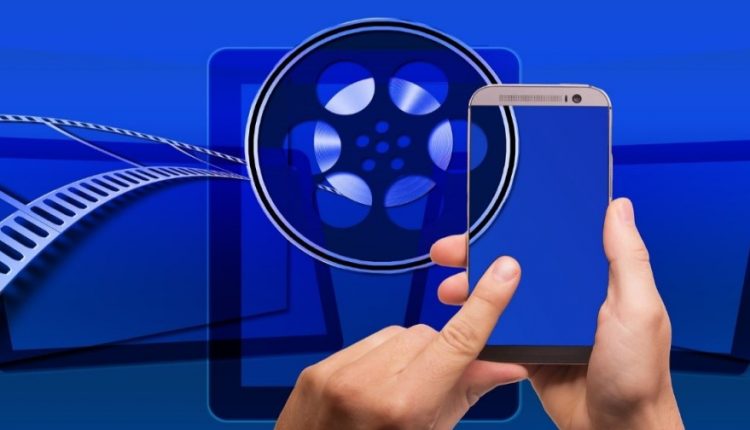 Wired Networking Protocols Give Homeowners the Speed and Bandwidth They Need
By Dawn Allcot
As the device count per household grows and the use of multimedia and smart home applications increases, so does the demand for reliable high-capacity home networks. While Wi-Fi dominates the home network market, demand for wired home networking devices supporting high throughput is on the rise.
ABI Research, a market-foresight advisory firm, expects that Multimedia over Coax Alliance (MoCA) 2.5 or G.hn specification network node shipments will reach 8 million units in 2019 and 39 million by 2023.
Wi-Fi networks provide the convenience of wireless connectivity, while new Wi-Fi mesh systems can improve the throughput and coverage of these networks. However, there is nothing like wired connectivity for bandwidth-intensive applications, such as streaming movies or eSports and other gaming activities.
G.hn standard can support home networking data rates up to 2 Gbps over coaxial, power lines, optical fiber or telephone wiring while the MoCA 2.5 standard can support up to 2.5 Gbps speed over coaxial cables.
There is growing interest from service providers in both technologies to deploy as an efficient backbone for residential Wi-Fi networks. Taiwanese service provider, Chunghwa Telecom recently announced the launch Gh.n adapters to its FTTx subscribers. Operators including China Telecom, China Unicom, and UK Liberty Global have also joined HomeGrid Forum in support of G.hn technology.
MoCA home networking adoption is mainly concentrated in North America, however, the Multimedia over Coax Alliance continues to eye growth in Europe and the Asia Pacific, particularly since 2017 with the introduction of MoCA Access 2.5 which added broadband access specifications based on MoCA 2.5. Companies including InCoax from Sweden, Teamly Digital from France, and ZTE have announced MoCA Access 2.5 solutions.
Service providers can take advantage of advanced home networking devices and integrate with Wi-Fi offerings to optimize customer experience.
Source: ABI Research