Now you can get $5k off this personal electric flying vehicle
If you're in the market for a personal flying machine, unlike the hoverboards that claim to hover but don't, aerospace company ARCA Space has been working diligently to get one to market for you — but it won't be cheap.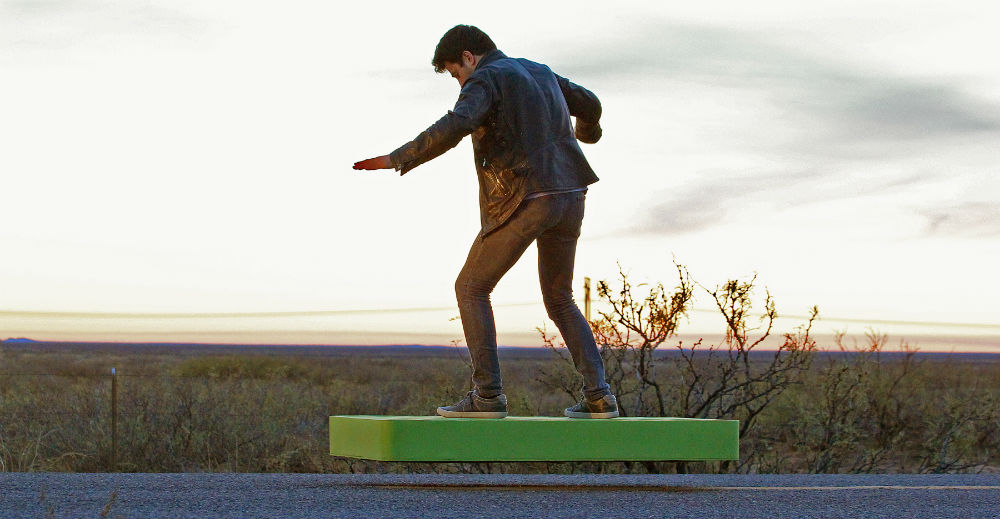 The company first released the ArcaBoard, which allows users to ride across any land or water, in December, but will make its official introduction in April.
Since December, ARCA has been working to lower the cost of the ArcaBoard to make it more consumer-friendly. Originally the board was priced at $19,900, but The ArcaBoard will now be sold for $14,900.
ARCA has now also developed battery packs for the ArcaBoard, extending its flying capability by simply changing the depleted battery pack with a fully charged one in less than one minute.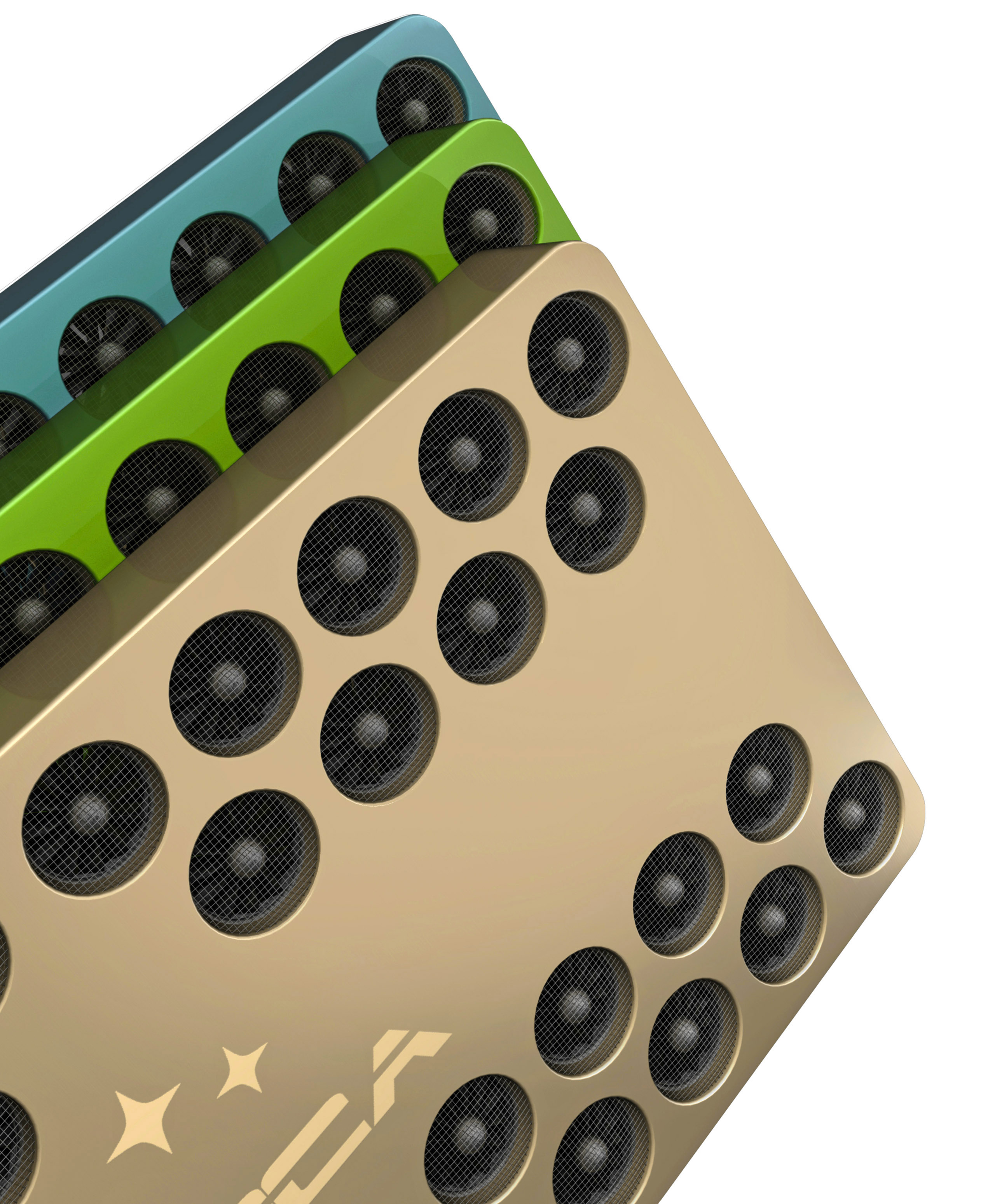 How it's made
The entertainment and recreational vehicle is powered by 36 electric ducted fans and can transport a person up 245 lbs for up to six minutes.  ArcaBoard's propulsion system generates noise at 92dB, lower than a portable power generator.
The company was tasked with fitting 272 horsepower inside of a vehicle slightly larger than a skateboard, 90% of the board is made up of Electric Ducted Fans (EDF), controllers and batteries. This set-up generates a significant amount of heat that is lost using a high performance cooling system and ensures there are enough back-up motors in case of any system failures.
Watch it in action.
And if you have nearly $15,000 laying around, you can order an ArcaBoard here.