Earlier this year, a company called eHang unveiled the world's first autonomous aerial vehicle that humans can fly in at CES 2016.
Now the company will collaborate with medical company Lung Biotechnology PBC to develop and purchase up to 1,000 units of an evolved version of the 184, the world's first autonomous drone for humans, to automate organ transplant delivery.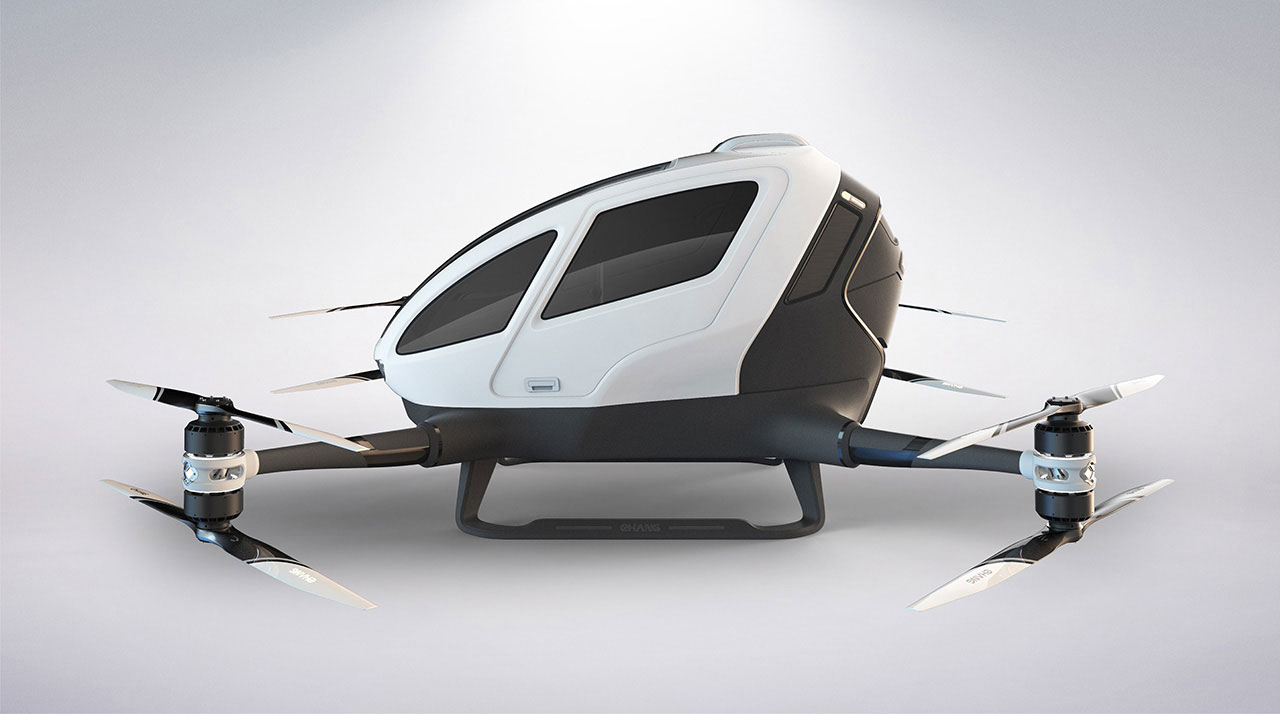 The 184 is capable of carrying a passenger more than 10 miles through the air at speeds up to 65 miles per hour by entering a destination into the accompanying smartphone app.
The companies will work together over the next 15 years to get the vehicle in prime shape for organ deliveries. The program, which is being called the Manufactured Organ Transport Helicopter (MOTH) system, is said to revolutionize the way organs are transported in the U.S., with the potential to save tens of thousands of lives.
"Partnering with Martine and Lung Biotechnology is an incredible opportunity to bring the 184 to the emergency medical space, and specifically help to revolutionize the organ delivery system in the U.S," said Huazhi Hu, CEO of EHang.
Up until now, Lung Biotechnology's focus was solely on manufacturing lungs and other organs for transplant using a variety of technologies. The company plans to station the MOTH vehicles outside of its organ manufacturing facilities, and use pre-programmed flight plans to hospitals and re-charging pads within the MOTH radius so that the manufactured organs can be delivered within their post-production window of viability.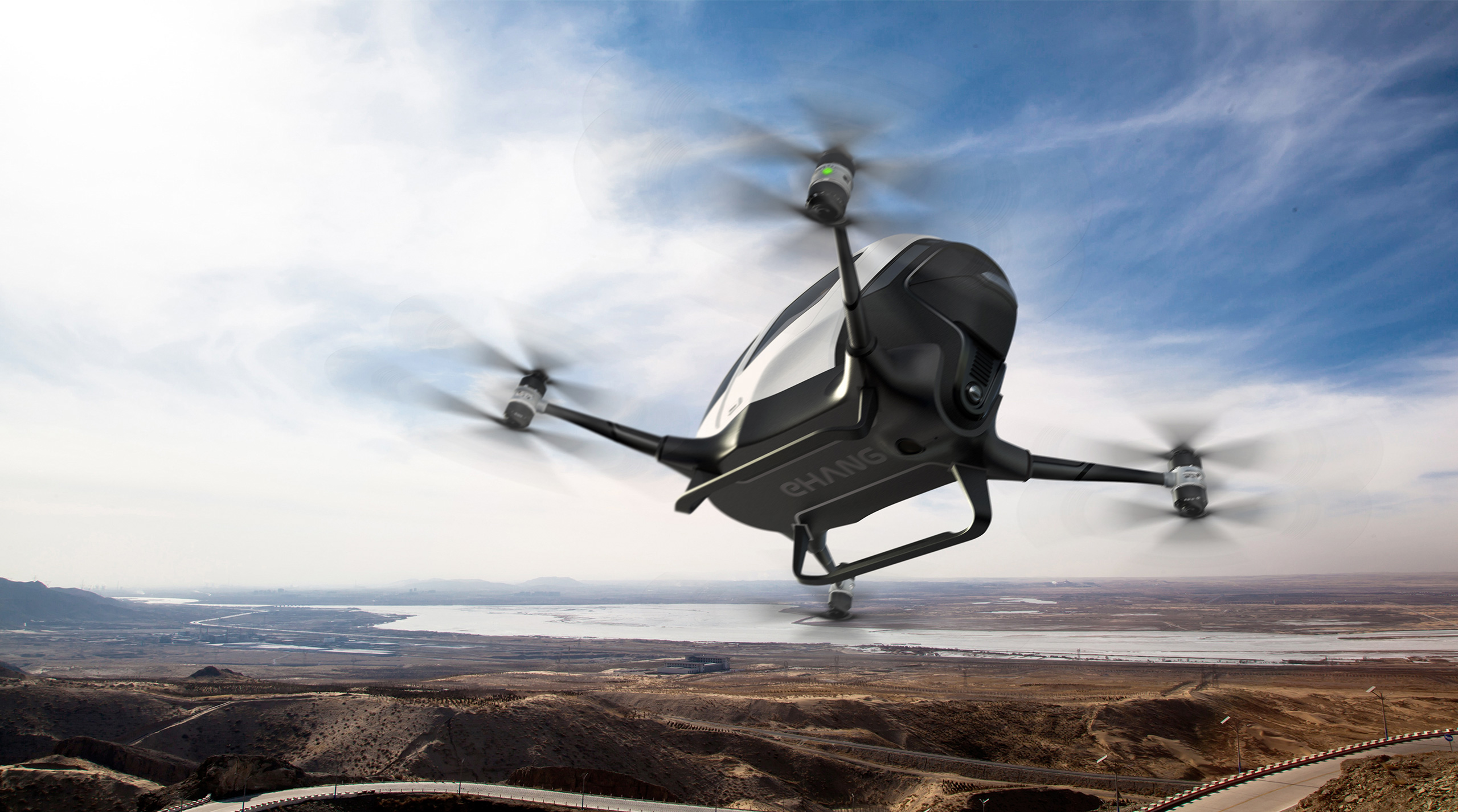 Currently, organ transplants are limited. When it comes to lung transplants, about 2,000 lung procedures are performed annually, but over 200,000 people in the U.S. die of end-stage lung disease.
The company hopes to change that not only by manufacturing lungs, but also by delivering them autonomously via the all-electric MOTH technology in order to save the healthcare system millions of dollars with a reduced carbon footprint.
Before Lung Biotechnology can begin organ delivery, the vehicles will now need to be successfully development and then approved by the  U.S. Federal Aviation Administration.
"The well-known locations of transplant hospitals and future organ manufacturing facilities makes the EHang technology ideal for Highway-In-The-Sky (HITS) and Low-Level IFR Route (LLIR) programs," said Martine Rothblatt, Ph.D., Chairman and CEO of Lung Biotechnology. "We anticipate delivering hundreds of organs a day, which means that the MOTH system will help save not only tens of thousands of lives, but also many millions of gallons of aviation transport gasoline annually."