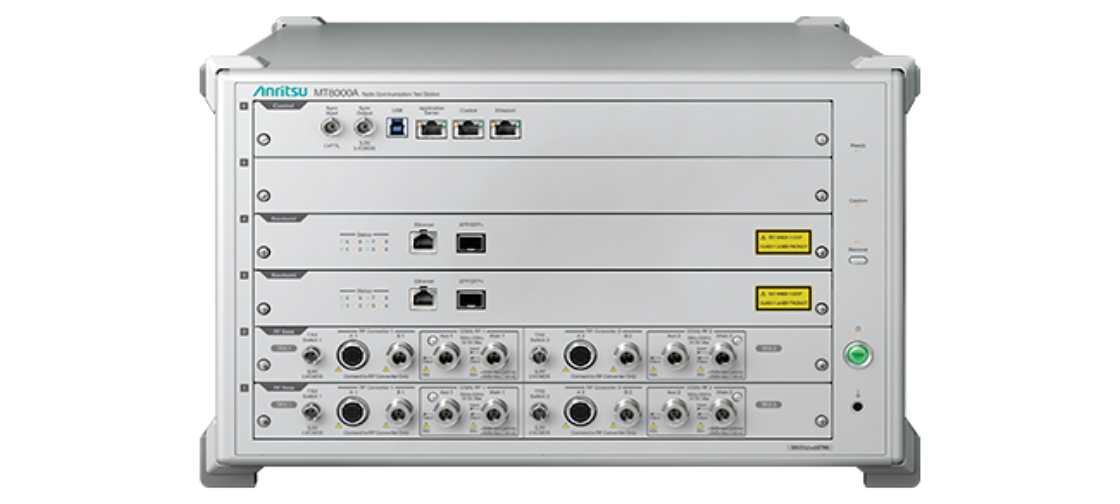 MediaTek and Anritsu have agreed to forge a partnership for 5G development and physical layer verification. MediaTek has selected Anritsu's MT8000A Radio Communication Test Station as a prioritized test platform for the verification of standard-based 5G NR chipset targeting upcoming global 5G deployment.
Anritsu, a leader in mobile communications testing will support MediaTek's development of 5G devices such as baseband chipset by providing powerful and efficient test solutions from early phase of pre-silicon verification to commercial validation stage of RF, protocol and function to enable launch of 5G chipset to the market with high quality.
Anritsu designed its new 5G test platform, MT8000A for the latest technologies, such as wideband signal processing and beamforming, required by ultrafast and large-capacity 5G communications.
The all-in-one platform supports sub-6GHz and millimeter-wave RF tests and as well as protocol tests. Anritsu's long experience in supplying 3G and 4G test solutions to MediaTek will help facilitate smooth development and early deployment of 5G products.