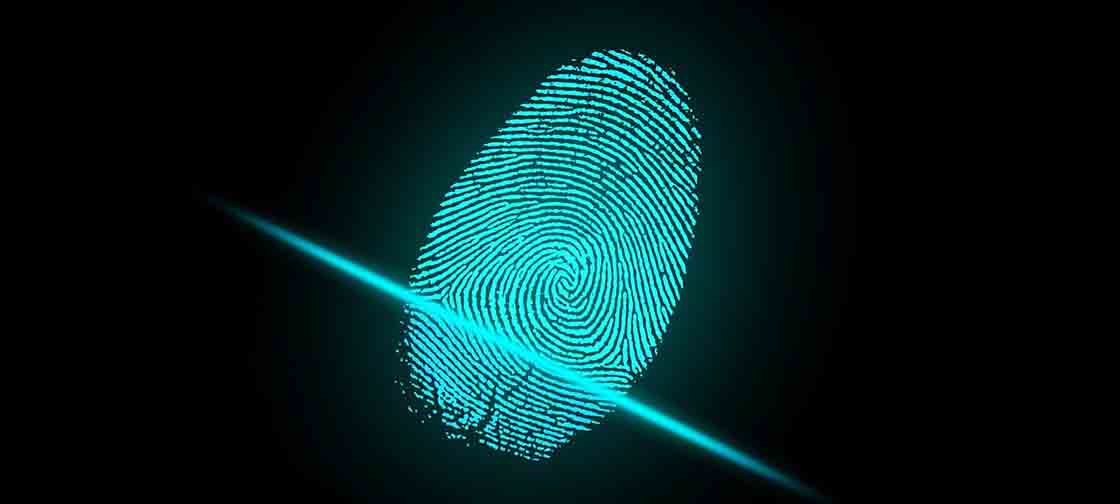 Anti-spoof fingerprinting technology showcased at ID4Africa 2018
Suprema ID, a specialist in biometrics and ID solutions, recently unveiled its fingerprint scanners featuring machine learning-based Live Fingerprint Detection (LFD) technology at the ID4Africa 2018 exhibition in Abuja, Nigeria on April 24-26.
RealScan-G10 and RealScan-D, Suprema's best-selling fingerprint enrollment scanners, provide anti-spoof security equipped with machine learning-based LFD technology. The new technology was developed to overcome the inherent limitations in live scanning by applying machine learning techniques to analyze and categorize image patterns by the characteristics of faked fingerprint materials including clay, rubber, silicon, paper and film. With this new technology, RealScan Series live scanners now eliminate fraud by fake fingerprinting or 'spoofing'.
"New machine learning-based LFD clearly reflects our market focus and commitment to innovation in ID solutions. The technology is designed to meet the stringent security requirements of unmanned security systems including automatic border control and kiosk scanning systems. We are experiencing increasing demand for anti-spoofing technology on our live scanning devices. With this innovation, Suprema ID will enhance its position as a major provider of ID solutions to global markets," said Bogun Park, CEO at Suprema ID.
Suprema ID will also be exhibiting at the connect:ID exhibition taking place at Walter E Washington Convention Center Washington DC.