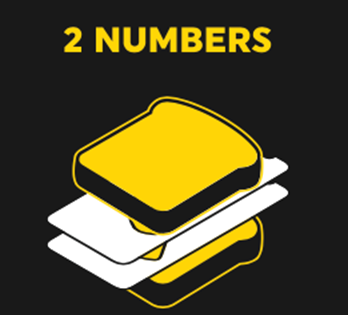 Combat Spam Calls with SwitchUp
We're all tired of spam. Now there's an effective way to manage multiple phone numbers on one device and lose spam calls. Teltech Systems, creators of RoboKiller, unveiled SwitchUp. Users can seamlessly manage multiple phone numbers from one device and easily switch between personal and business-related calls and texts. The app has 99% effective spam call and text blocking powered by RoboKiller to ensure SwitchUp phone numbers are free from unwanted messages.
Created as a response to the pandemic necessitating work and personal numbers for remote workers, SwitchUp also enhances personal security, being the only second line app that offers 99% effective spam call and text blocking.
Robokiller's 99% effective spam call and text blocking eliminates spam calls no matter where your number may be listed. Thousands of custom phone numbers to select from prestigious area codes.
Users can try SwitchUp for iPhone by downloading it on the Apple App Store. SwitchUp for Android is not yet available, however users can pre-register for the beta on www.getswitchup.com.
Original Release: PR Newswire